Scleroderma Stories: Kristine Cruz-Munda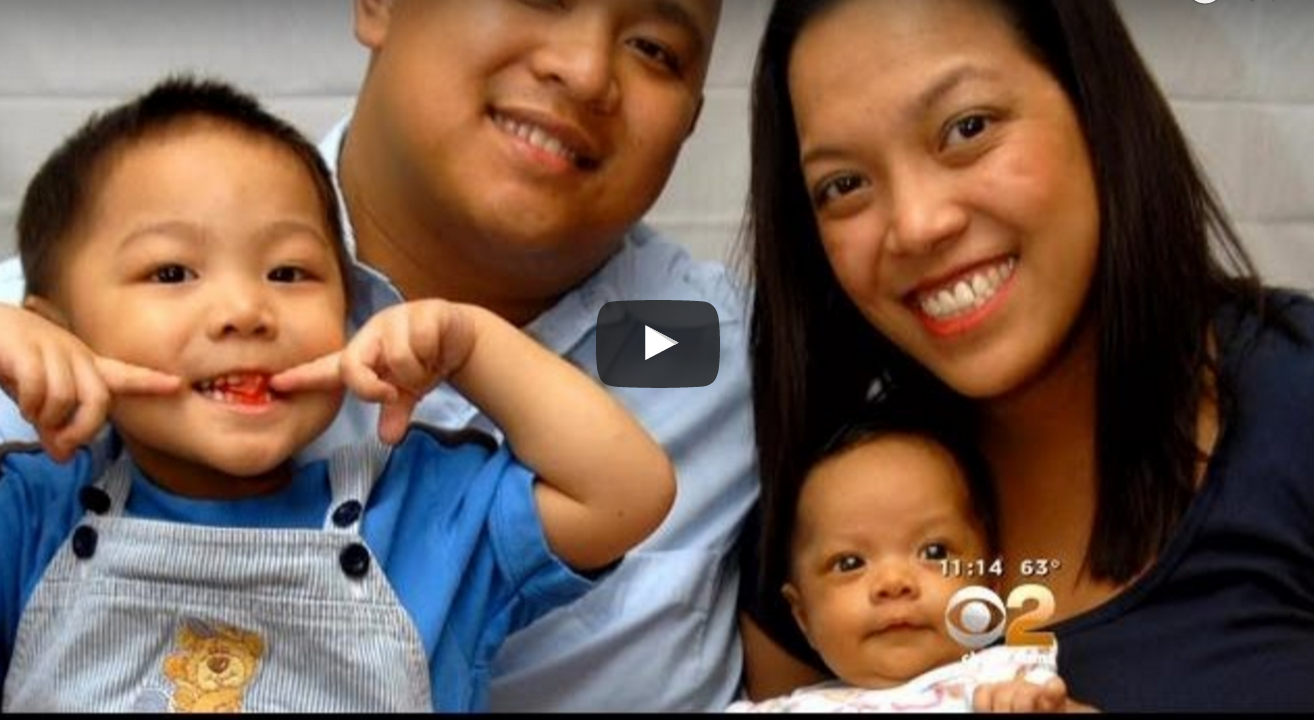 This CBS Los Angeles video shares Kristine Cruz-Munda's story. Though Kristine often receives compliments from strangers about her glowing skin, her skin is glowing is because her body overproduces collagen. Kristine has scleroderma.
Read about the town that is rallying around its police chief who has been diagnosed with scleroderma.
While the collagen may be making her facial skin the envy of others, it is also severely damaging her lungs to the point where her lung function is now at just 32 percent.
Kristine and her family hope that by sharing their story they can raise awareness of scleroderma and help to raise funds for vital research that will improve treatment and ultimately find a cure.
Find out more about scleroderma, from diagnosis to symptoms. 
Scleroderma News is strictly a news and information website about the disease. It does not provide medical advice, diagnosis or treatment. This content is not intended to be a substitute for professional medical advice, diagnosis, or treatment. Always seek the advice of your physician or other qualified health provider with any questions you may have regarding a medical condition. Never disregard professional medical advice or delay in seeking it because of something you have read on this website.