Throughout June, our resident blogger and scleroderma patient, Nicola Whitehill, posted daily information and facts about scleroderma to celebrate the Scleroderma Awareness Month.
Here are the last 15 articles of the month you cannot miss.
DAY 16 Scleroderma Awareness Month: THE HEART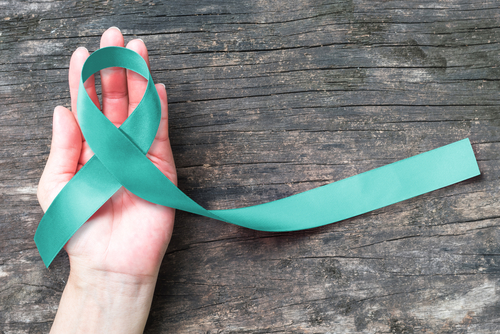 "An early diagnosis and diagnostic tests can be crucial in preventing life-threatening damage with irreversible heart involvement."
We are sorry that this post was not useful for you!
Let us improve this post!
Tell us how we can improve this post?