Scleroderma Awareness Month Recap: Last 15 Articles of the Month
Throughout June, our resident blogger and scleroderma patient, Nicola Whitehill, posted daily information and facts about scleroderma to celebrate the Scleroderma Awareness Month.
Here are the last 15 articles of the month you cannot miss.
DAY 16 Scleroderma Awareness Month: THE HEART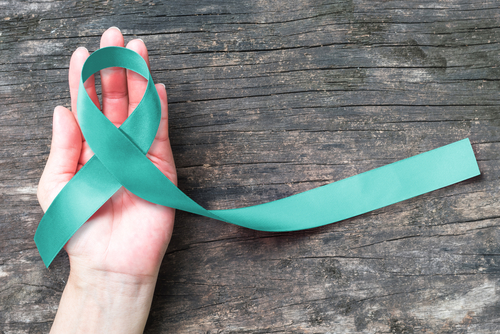 "An early diagnosis and diagnostic tests can be crucial in preventing life-threatening damage with irreversible heart involvement."
DAY 17 Scleroderma Awareness Month: THE LUNGS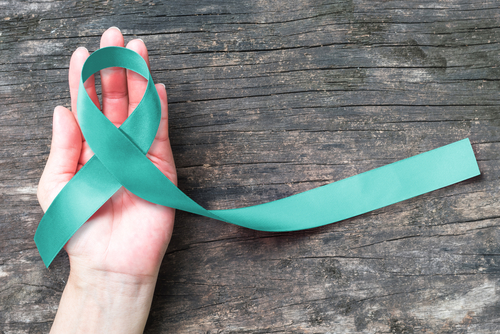 "Lung involvement in scleroderma patients can be a life-threatening complication, if not diagnosed and managed early on in the disease process."
DAY 18 Scleroderma Awareness Month: SKIN, HANDS, MOUTH, DENTAL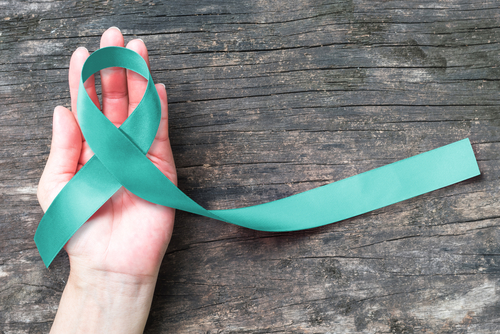 "Today's image, I have focussed on the physical effects which skin tightening and stiffness can cause."
DAY 19 Scleroderma Awareness Month: CALCINOSIS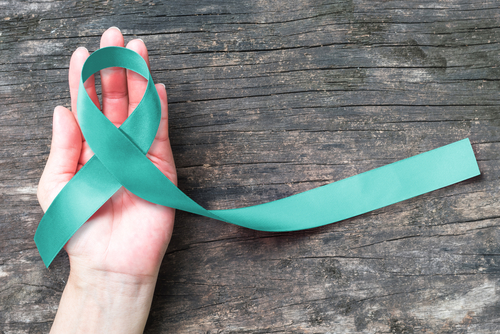 "Today's topic is the debilitating, painful symptom of calcinosis."
DAY 20 Scleroderma Awareness Month: BONES, JOINTS, MUSCLES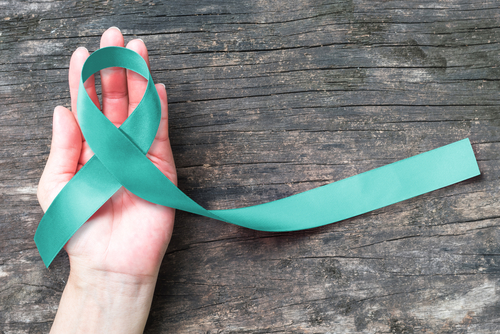 "Most scleroderma patients will experience symptoms relating to their musculoskeletal system, including their bones and in some cases, this can lead to osteoporosis."
DAY 21 Scleroderma Awareness Month: UPPER Gastro-Intestinal Tract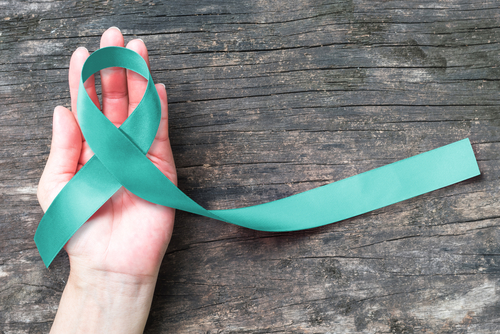 "Scleroderma can affect the entire gastro-intestinal system starting from the mouth all the way down to the anus."
DAY 22 Scleroderma Awareness Month: JOURNAL OF SCLERODERMA and RELATED DISORDERS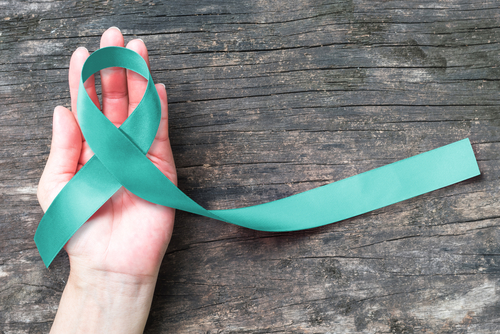 "The contents of the Journal show that there are very exciting times ahead for the global scleroderma community, by way of differing biological mechanisms and processes involved in the scleroderma disease pathway being better understood."
DAY 23 Scleroderma Awareness Month: KIDNEY / RENAL Management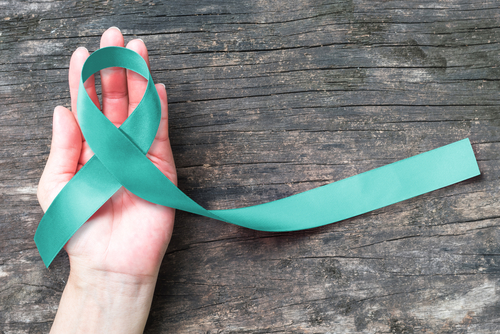 "Today's image above focuses on the risk factors and treatments used to attempt to control the symptoms when the kidney is affected by scleroderma." 
DAY 24 Scleroderma Awareness Month: DIGITAL ISCHAEMIA Management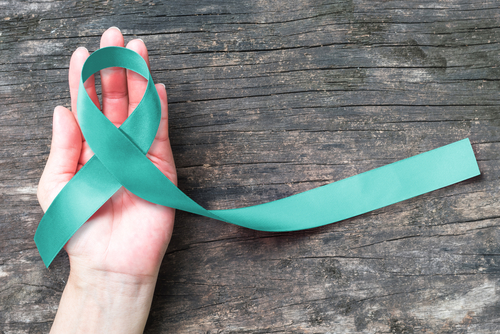 "Digital ulcers are more often than not a scleroderma patient's nemesis."
DAY 25 Scleroderma Awareness Month: PAIN and HAIR LOSS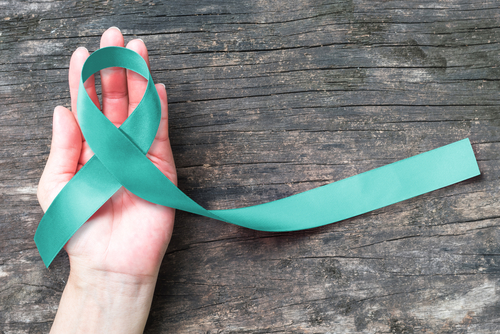 "Pain is a universal symptom with disease and illness, and especially so with the autoimmune arthritic conditions."
DAY 26 Scleroderma Awareness Month: LOWER GASTRO-INTESTINAL TRACT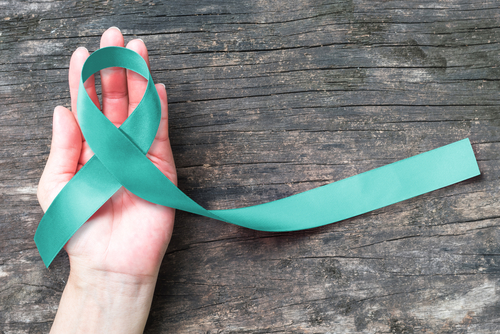 "Today's image and post focuses on the lower gastro-intestinal tract."
DAY 27 Scleroderma Awareness Month: TELANGIECTASIA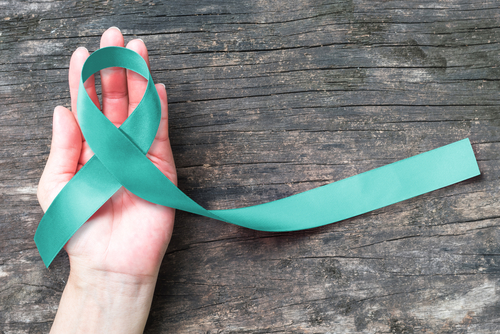 "Telangiectasia are another symptom of Scleroderma, which although not life-threatening as such, can be extremely distressing to the patient due to the change in appearance of the skin."
DAY 28 Scleroderma Awareness Month: Complications, Skin Discoloration, Soft Tissue Damage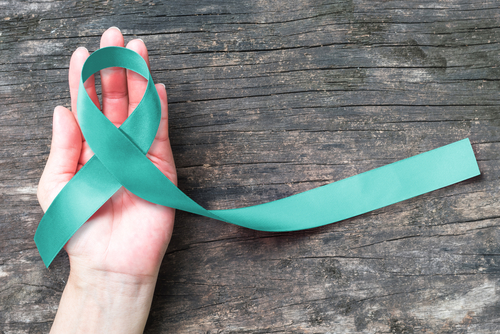 "Today's image, shows shrinkage to the soft tissue around the mouth and lips, causing thinning of the lips and making mouth opening very difficult."
DAY 29: WORLD SCLERODERMA DAY 29th June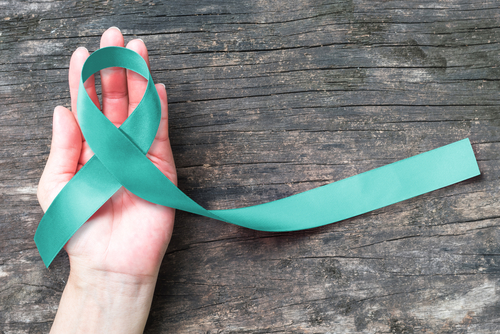 "For the scleroderma patient, never has there been a more encouraging time in terms of progress than now. Better understanding of the biologic mechanisms involved in the disease process and availability of newer medicines with less toxic side effects, combined with treatment at dedicated, expert specialist centres, has improved the scleroderma patient experience."
Day 30 Scleroderma Awareness Month – The Healthcare Dream Team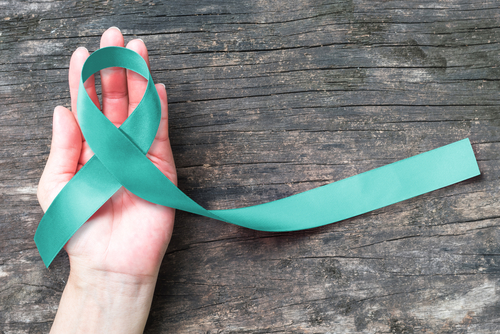 "Scleroderma is a systemic disease that can affect the entire body — the treatment of which requires a multidisciplinary approach in medical care, best provided by an expert specialist centre."
Scleroderma News is strictly a news and information website about the disease. It does not provide medical advice, diagnosis or treatment. This content is not intended to be a substitute for professional medical advice, diagnosis, or treatment. Always seek the advice of your physician or other qualified health provider with any questions you may have regarding a medical condition. Never disregard professional medical advice or delay in seeking it because of something you have read on this website.