'Cool Comedy, Hot Cuisine' 2022 Fundraiser to Honor Bob Saget
Late comedian/actor hosted SRF fundraiser for 30 years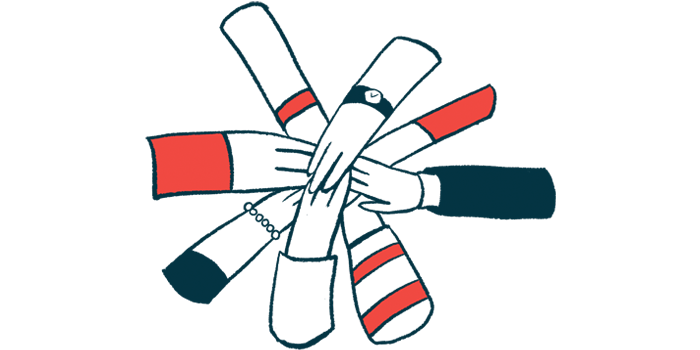 The Scleroderma Research Foundation's annual star-studded "Cool Comedy, Hot Cuisine" event will this year honor the late comedian and actor Bob Saget, who spearheaded the fundraiser for three decades.
Saget, who died in January, had worked for more than 30 years to promote scleroderma research following the death of his sister from the chronic autoimmune disorder.
Tickets to the event, which supports scleroderma research, are $500 each, and sponsorships range from $1,000 to $150,000. The fundraiser will be held Sept. 21 at the Beverly Wilshire Hotel, in Beverly Hills, California.
Late-night TV host and comedian Jimmy Kimmel will present this year's event, along with singer and songwriter John Mayer, and comedian Jeff Ross. Other celebrities, including comedian Howie Mandel and actor John Stamos — who starred with Saget in the television series "Full House" — will be making on-stage appearances.
Saget had hosted the Cool Comedy, Hot Cuisine fundraiser, which brings together musicians and comedians, since 1991. He also served on the board of the Scleroderma Research Foundation, known as the SRF.
"The SRF is honored to have partnered with Bob for three decades in our work to fund research while also raising awareness so that no one suffering needs to explain what this disease is or does," Joanne Gold, the foundation's executive director, said in a press release. "We are grateful to the co-chairs and hosts who will continue his legacy as we work to eradicate scleroderma."
Earlier this year, the foundation announced plans to match each dollar donated in Saget's memory, up to $1.5 million. The matching gift was donated by fellow board members after family, friends, and fans mulled ways to pay tribute to Saget's legacy.
The foundation planned to use the gift to raise funds and awareness to continue Saget's commitment to the organization's aim to cure scleroderma.
"Bob worked tirelessly to support the Scleroderma Research Foundation, in honor of his sister," said Kelly Rizzo, one of the event's co-chairs. "This drive led him to bring together talent from across comedy and music in order to raise awareness and funds for the SRF. It was through laughter that he was able to touch many lives. I am honored to continue the legacy he built through working with Bob's closest friends to create an unforgettable night with the same goal that Bob had — to find a cure."
Saget joined the organization's board in 2003 and was active in the SRF's day-to-day operations. Additionally, Saget often met with patients and shared how the disorder affected his own family's life.
"I'm honored to be stepping into Bob's John Varvatos Converse sneakers to host the next Cool Comedy, Hot Cuisine," said Ross, also a fundraiser co-chair.
"These events meant so much to him and have always been a great bonding experience for us," Ross said. "Bob will be missed but the show must go on until a cure for this awful ailment is found."
Since 1987, the event has raised more than $27 million to fund scleroderma research.