Scleroderma Awareness Month Kicks Off June 1, 2017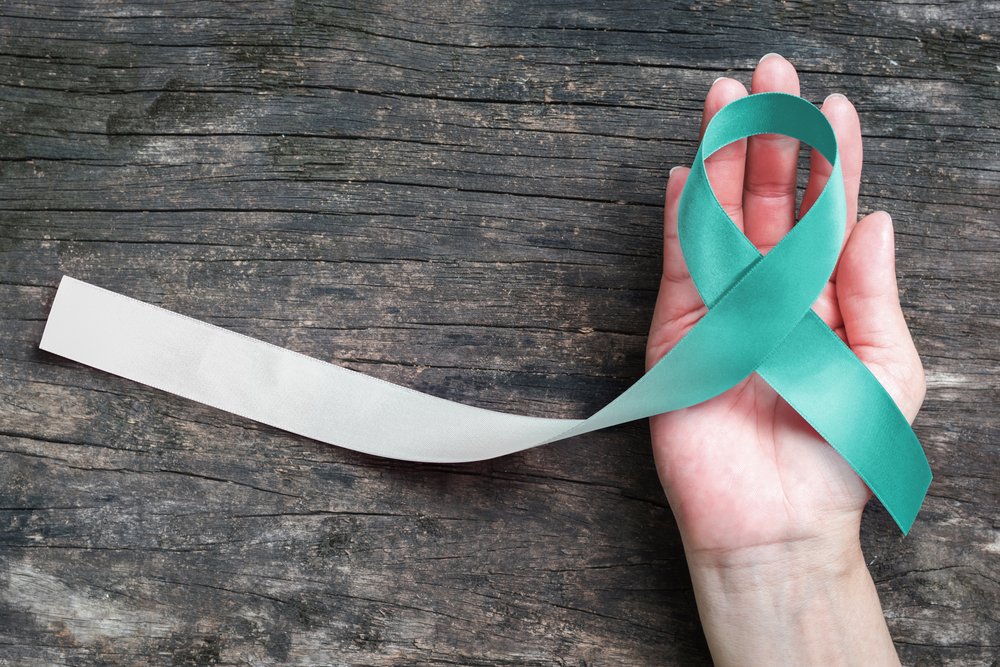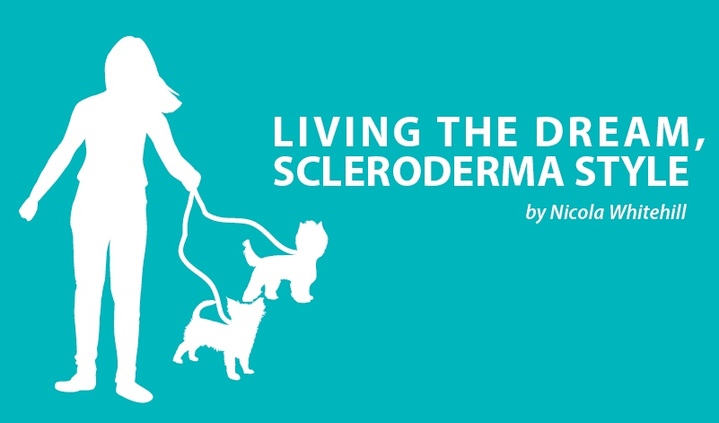 The first day of June marks the start of Scleroderma Awareness Month, and June 29 is World Scleroderma Day. Further to the theme of this year's Rare Disease Day 2017 being "With Research, Possibilities Are Limitless," I have made research the theme of my Scleroderma Awareness Month 2017 Campaign, along with patient profiles.
Why is awareness important to me?
This autumn marks my 20th anniversary of living with scleroderma. Upon my initial diagnosis in 1997, I was given a prognosis of 15 months at only 24 years old. At that time, I was working as a medical representative for Bristol-Myers Squibb, as well as studying on a part-time distance learning basis to achieve my dream of becoming a barrister.
I consider myself to be an extremely "lucky" scleroderma Raynaud's patient in that I have minimal internal organ damage. I contribute this to the excellent care that I received from having attended the Scleroderma Unit at the Royal Free Hospital in London, in December 1998. Within 30 seconds of my appointment with Professor Dame Carol Black, I knew that she would use all of her medical expertise to help me get better and realize my dream.
Several years of intense chemotherapy infusions combined with the immunosuppressant mycophenolate eventually stabilized what was a very aggressive form of the disease. I was also on the stem cell transplant waiting list.
By now, my hero Professor Chris Denton had become my lead doctor, to whom I am eternally grateful – and will forever remain so. His dedication and commitment to his patients and the scleroderma Raynaud's global community is superhuman. Prof. Denton even helped me realize my dream.
As of March 1, 2004, I qualified as a self-employed practicing barrister in my own right. Sadly, my "tin man" body (caused by the damage from scleroderma) combined with my extreme Raynaud's sensitivity has made being "under house arrest" my optimum symptom management location, and the internet my lifeline.
I, therefore, feel "lucky" that I had an early diagnosis, whereby treatments still remained an option to me, even though managing my symptoms makes for a full-time job. Any spare energy or time that I have is dedicated to raising awareness and advocacy for scleroderma and Raynaud's.
I have a new dream now – a scleroderma-free and Raynaud's-free world. I very much hope that this dream becomes a reality in my lifetime. I believe that it will upon investment and global collaboration in research. We need research not just for scleroderma, but also for autoimmune diseases as a whole.
Why patient profiles?
During the lead-up to June, I contacted several patients from around the globe, asking for them to complete a short questionnaire. I designed the questionnaire to highlight the global diagnostic approach, treatment for the global scleroderma Raynaud's patient, and how their experiences could be improved.
Further to my personal experience and my new dream, I am passionate that a scleroderma Raynaud's diagnosis is not subject to a postcode or country lottery. I believe that every patient deserves the best practice and care, regardless of where they live. Expert specialist centers are essential, and medical research should be a priority.
Due to scleroderma being a rare disease, and therefore having low patient numbers, clinical trial recruitment is a challenge. It is difficult to obtain clinically sound, statistically significant scientific data with only a small population eligible to take part. This is why global collaboration is crucial for the sharing of best practice for the scleroderma Raynaud's patient. Taking part in a clinical trial can be an opportunity to have access to the most advanced potential therapies.
I am truly humbled to all those who took part and thank each and every patient who shared their reality. I believe that sharing our experiences will help put the spotlight on this life-changing and often life-threatening rare disease.
You can follow some of my campaign efforts here on Scleroderma News throughout the month of June, as well as on my Raynaud's Scleroderma Awareness Global Patients Facebook page and blog.
Living the dream, scleroderma style, hoping for a cure.
#SclerodermaFreeWorld #RaynaudsFreeWorld
Please donate to my Just Giving page for the Scleroderma Unit at the Royal Free Hospital where 100% of your donation will be used for medical research only. Thank You.
***
Note: Scleroderma News is strictly a news and information website about the disease. It does not provide medical advice, diagnosis, or treatment. This content is not intended to be a substitute for professional medical advice, diagnosis, or treatment. Always seek the advice of your physician or other qualified health provider with any questions you may have regarding a medical condition. Never disregard professional medical advice or delay in seeking it because of something you have read on this website. The opinions expressed in this column are not those of Scleroderma News, or its parent company, BioNews Services, and are intended to spark discussion about issues pertaining to scleroderma.