DAY 24 Scleroderma Awareness Month: DIGITAL ISCHAEMIA Management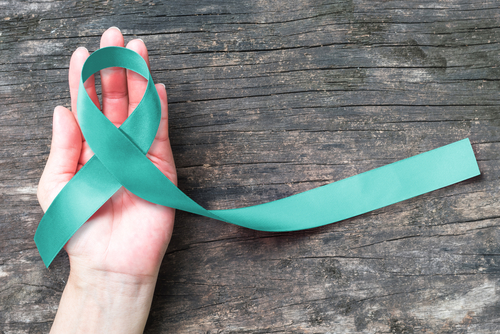 Digital ulcers are more often than not a scleroderma patient's nemesis.
They used to be extremely troublesome for me, until I started taking bosentan continuously in autumn 2012. This requires me to have bi-monthly blood tests, which were monthly, for the first eighteen months of taking the drug. I now have far fewer digital ulcers but have tenderness, scarring, and pitting from where the ulcers used to be.
I made Raynaud's the focus of Day 7 Scleroderma Awareness Month. Management of Raynaud's is the focus of Day 8 Scleroderma Awareness Month article as well.
And the recent NHS England Digital Ulcer Policy is the focus of Day 9 Scleroderma Awareness Month. To view, click here.
For more info and to view the UK Scleroderma Study Group Guidelines, click here.
I was honoured to be a member of the NHS England team who put together guidelines for the treatment of digital ulcers, published last year.
To view these guidelines, click here.
There are no words which can adequately describe the pain which these ulcers bring. Currently the treatments used for digital ulcers act by way of opening the blood vessels to allow more blood flow to the wound / affected site. It is very important to keep the wound clean, as infection will bring along further complications requiring antibiotics, in addition to the side effect profile.
'Prevention is better than cure' is most definitely an advisable route to follow when managing digital ulcers. I wear gloves for all activities, having numerous pairs of differing thickness and colours, for all year long.
I also wear Ugg boots throughout the year, combined with heat saver socks, as I do not want a repeat performance of the agony caused by a toe ulcer a few years ago. It was only through having this experience, did I appreciate how useful our toes are for balance and walking!
I cannot express the importance of preventing and treating digital ulcers properly, mis-management will lead to amputation and possibly, septicemia.
Here I am, on the hottest day of 2013, living the dream, hoping for a cure.
Note: Scleroderma is strictly a news and information website about the disease. It does not provide medical advice, diagnosis, or treatment. This content is not intended to be a substitute for professional medical advice, diagnosis, or treatment. Always seek the advice of your physician or other qualified health provider with any questions you may have regarding a medical condition. Never disregard professional medical advice or delay in seeking it because of something you have read on this website.