DAY 7 Scleroderma Awareness Month – RAYNAUD'S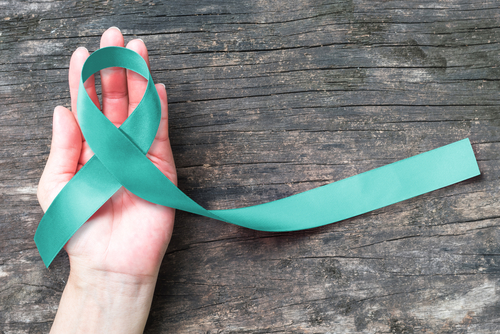 DAY 7  Scleroderma Awareness Month
Raynaud's can be an initial symptom in the autoimmune patient (MS, Lupus, Fibromyalgia) and, which of course, includes scleroderma.
It is important to emphasize that Raynaud's can also present on its own, without any autoimmune involvement.
The current understanding is that if a patient has scleroderma, they will more than likely have Raynaud's also.
However, Raynaud's symptoms are not a direct evidential link to autoimmune disease and the relevant medical tests must be carried out to determine this.
Raynaud's can affect many areas of the body, as the image shows.
Attacks can last for seconds / minutes / hours. The color change to the affected body part indicates lack of blood to those areas, which, upon its return, feels similar to red hot, fine needles being stabbed in the area.
This makes for the perfect ulcer forming environment, and should an ulcer(s) be present, Raynaud's will make them even worse and impair healing.
There is currently no cure, with treatments designed to suppress the symptoms, usually accompanied by unwanted side effects of blood pressure altering drugs.
Fluoxetine is known to be used 'off license' to treat Raynaud's symptoms. As indeed, so is Sildenafil, and is also used as an option. Personally, I did not tolerate either of these drugs, and after 3 bouts of Iloprost, I made a solemn promise to myself that I would never take it again, due to the intense side effects, including my head feeling as though my skull was going to explode, and oversensitivity to light.
I accept that these treatments do work for some patients, but not for me!
I have found that prevention is better than cure when trying to manage my Raynaud's symptoms. I wear lots of layers as well as, gloves and Ugg boots all year round.
I take Bosentan 125mg twice a day, which helps with my symptom control, and it has reduced the number of digital ulcers to my hands and toes, which has been most welcome!
My hands are the best that they have been since diagnosis, I am delighted to say…… I have gloves for every occasion and look like an eskimo all of the time!!
I have tealed my nails especially for June Scleroderma Awareness Month, living the dream, hoping for a cure!
Note: Scleroderma is strictly a news and information website about the disease. It does not provide medical advice, diagnosis, or treatment. This content is not intended to be a substitute for professional medical advice, diagnosis, or treatment. Always seek the advice of your physician or other qualified health provider with any questions you may have regarding a medical condition. Never disregard professional medical advice or delay in seeking it because of something you have read on this website.