DAY 8 Scleroderma Awareness Month – RAYNAUD'S Treatment Guidelines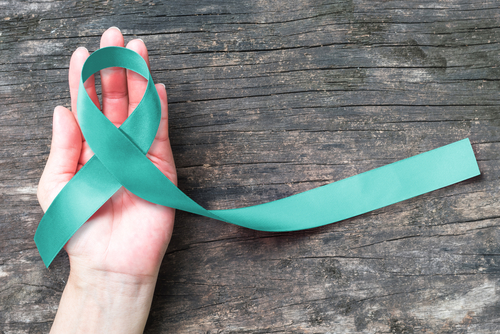 DAY 8  Scleroderma Awareness Month – RAYNAUD'S Treatment Guidelines
Today's post shows the management of Raynaud's as advised by the UK Scleroderma Study Group at The Royal Free hospital in London.  Click here.
I discussed in detail, yesterday, some of the practical realities of managing Raynaud's, as there is no cure.
A brief reminder:
The drugs used are targeting symptom suppression as opposed to reaching the underlying cause.
Most of these drugs are accompanied by the side effects expected with blood pressure lowering drugs, namely, dizziness, nose bleeds, light head, etc.
Prevention is most certainly better than cure when managing Raynaud's, especially as there is no cure!
Fluoxetine is known to be used 'off license' to treat Raynaud's symptoms. As indeed, so is Sildenafil, used as an option. Personally, I did not tolerate either of these drugs, and after 3 bouts of Iloprost, I made a solemn promise to myself that I would never have that again, due to the side effects.
I accept that these treatments do work for some patients, but not for me!
I have found that prevention is better than cure when trying to manage Raynaud's symptoms. I wear lots of layers as well as gloves and Ugg boots all year round.
I take Bosentan 125mg twice a day, which helps with my symptom control, as well as, it has reduced the number of digital ulcers to my hands and toes, which has been most welcome!
My hands are the best that they have been since diagnosis, I am delighted to say…… I have gloves for every occasion and look like an eskimo all of the time! ~ Living the dream, hoping for a cure!