High Levels of Thioredoxin-1 Restore Normal Skin Tissue in Mice with Systemic Sclerosis, Study Shows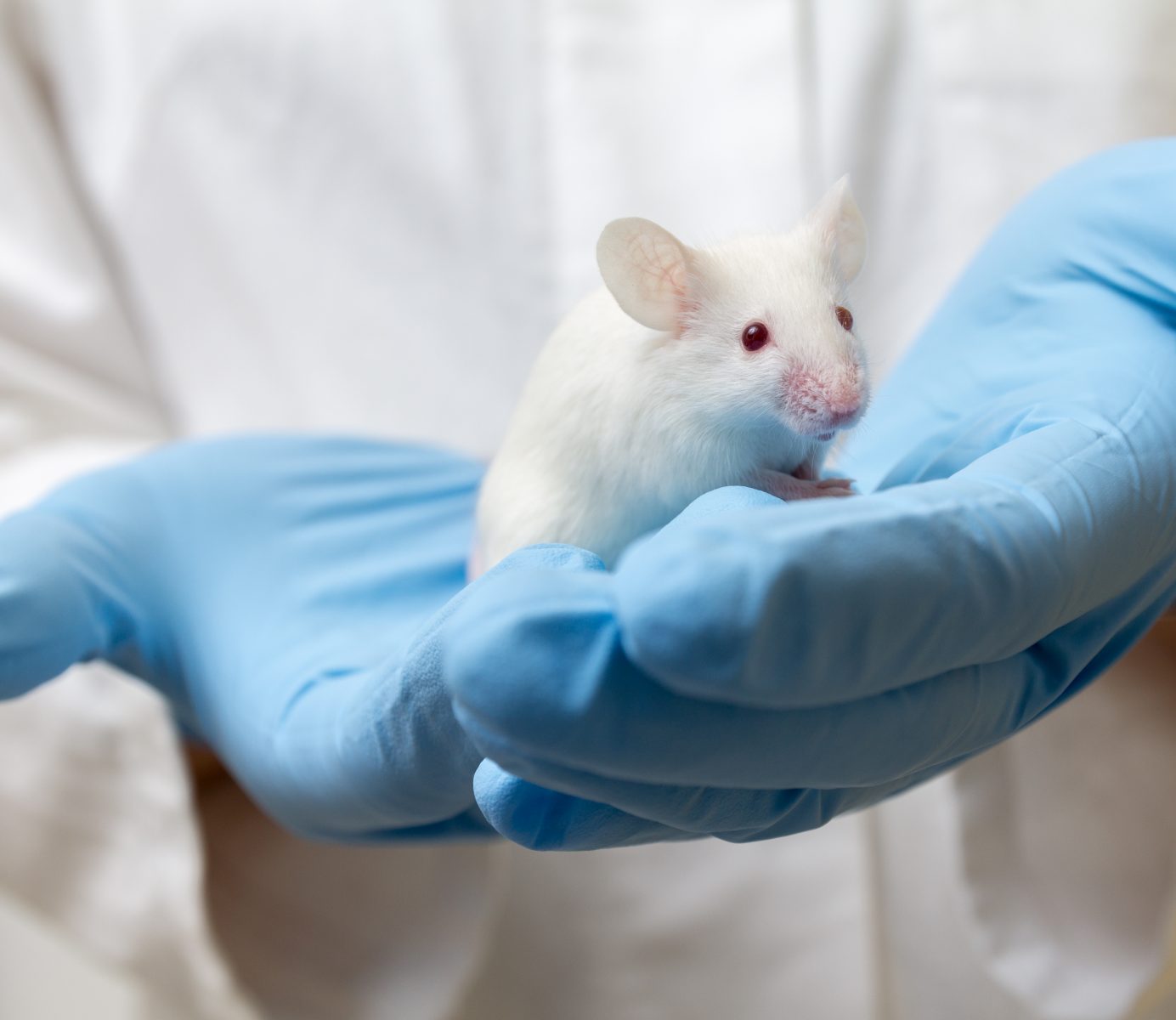 Injecting bone marrow cells designed to produce high levels of thioredoxin 1 (Trx-1) restored skin tissue in mice with systemic sclerosis (SSc), according to Chinese researchers.
Their study, "Bone Marrow-Derived Mesenchymal Stem Cells Expressing Thioredoxin 1 Attenuate Bleomycin-Induced Skin Fibrosis and Oxidative Stress in Scleroderma," appeared in the Journal of Investigative Dermatology.
SSc is an autoimmune disorder that causes thickening of the skin and connective tissue. It results from accumulation of a protein called collagen, which in turn causes fibrosis or scarring. The disorder also involves damage to the endothelial cells that line the inside of blood vessels, causing hypoxia.
Bone marrow-derived mesenchymal stem cells (BMSCs) can differentiate into multiple cell types, including endothelial cells, which are known to be damaged in SSc. The team set out to determine whether BMSCs expressing Trx-1 — a naturally occurring protein involved in oxygen-related molecular mechanisms — could reverse the effects of SSc in mice.
Researchers used BMSCs designed to overproduce Trx-1 and injected them into the mice. The mice were then exposed to low oxygen levels for 48 hours to mimic the effects of SSc. Two weeks later, the team examined the mice to see whether fibrosis had occurred, whether oxygen levels in their tissues was normal, and whether damaged blood vessels were replaced in a process called angiogenesis.
After two weeks, they found that mice injected with BMScs overproducing Trx-1 had not experienced cell death due to hypoxia, nor was fibrosis present. BMSCs overproducing Trx-1 also caused the formation of tubular-like structures by endothelial cells, suggesting that Trx-1 can promote angiogenesis in these mice.
"These results demonstrate that the transplantation of Trx-1-overexpressing BMSCs restored normal skin tissue in a mouse model of bleomycin-induced SSc, highlighting the therapeutic potential of engineered BMSCs for treating SSc," authors wrote. "Taken together, our findings have demonstrated that Trx-1 can significantly improve the symptoms and clinical progression of bleomycin-induced SSc in a mouse model of the disease. However, the mechanisms by which Trx-1 reduces bleomycin-induced fibrosis remain unclear and require further investigation."