Estradiol Could Be Key Therapeutic Target Against dcSSc, Study Suggests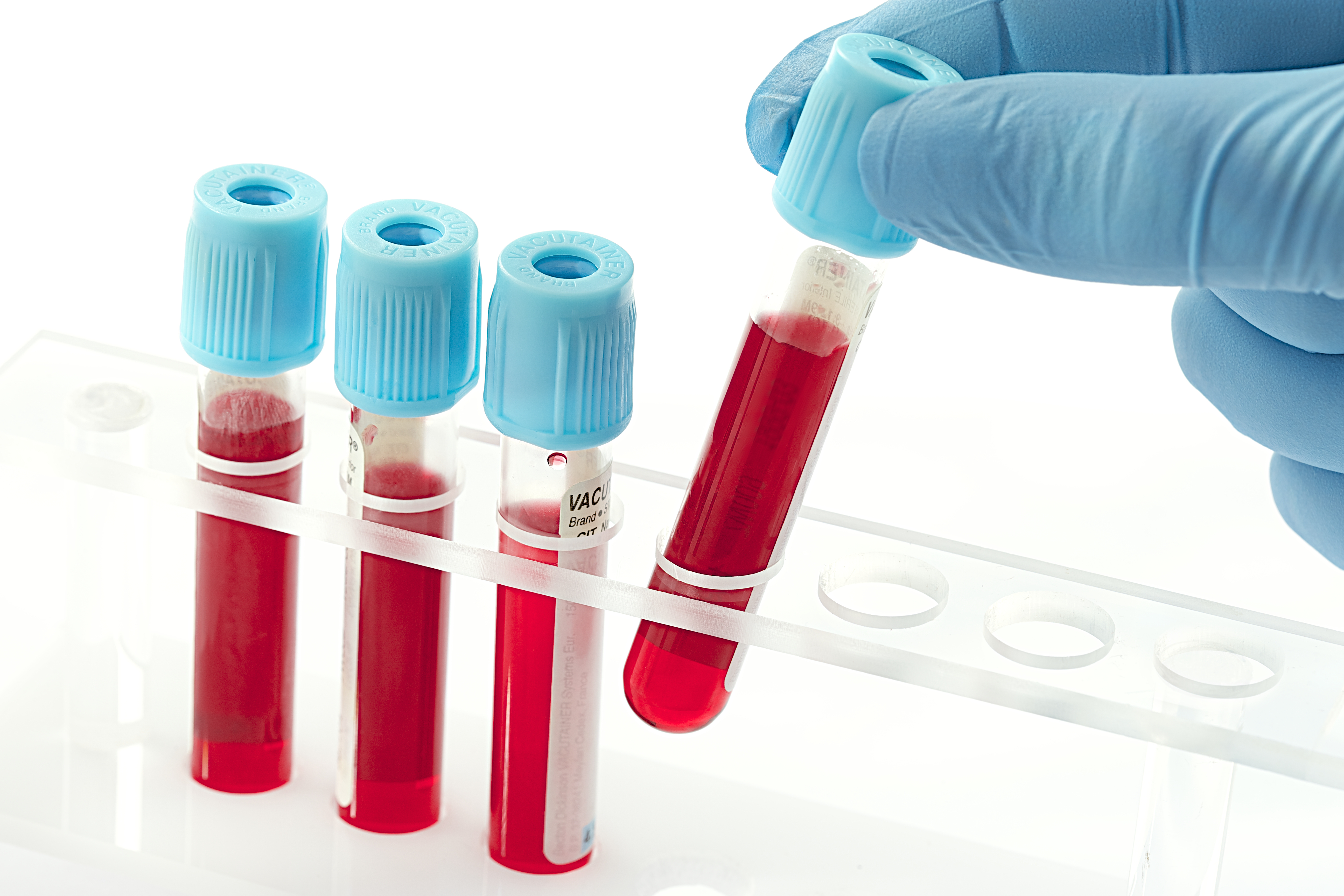 Men older than 50 with diffuse cutaneous systemic sclerosis (dcSSc) have higher levels of estradiol, an active form of estrogen, in their blood compared to healthy males, a study suggests.
High estradiol levels correlated with worse survival and cardiac complications. The results suggest that estradiol is a potential therapeutic target for males with dcSSc.
The study, "Estradiol levels are elevated in older men with diffuse cutaneous SSc and are associated with decreased survival" was published in the journal Arthritis Research & Therapy.
Systemic sclerosis (SSc) is an autoimmune disease characterized by tissue scarring and thickness, especially in the skin. While the cause is still not fully understood, SSc, like most autoimmune conditions, has a higher prevalence in women. Research shows that for each male patient there are three female SSc patients, and this increases to nine during the childbearing years. Nonetheless, male patients often have a worse prognosis compared to women.
Because of this clear sex bias in SSc, researchers at the Medical University of South Carolina hypothesized that hormones could be influencing disease progression and development.
To understand how estradiol, an active form of estrogen (one of the female hormones), might influence disease severity in older males, the research team evaluated estradiol levels in the blood of male patients.
They analyzed 83 men with dcSSc, all older than 50, enrolled at the Scleroderma Center, University of Pittsburgh, together with 37 healthy controls.
Researchers found that men with dcSSc had a mean blood estradiol level of 30.6 picograms per milliliter (pg/mL), significantly higher than the levels detected in healthy controls of comparable age (12.9 pg/mL). The values were also above those seen in post-menopausal women  with dcSSc (24.2 pg/mL).
Older age and increased blood estradiol levels were found to be correlated with skin thickness progression in male patients.
Importantly, the team found that high estradiol blood levels and age at symptom onset were associated with shorter survival in male dcSSc patients.
"Specifically, a 5-year increase in age of symptom onset was associated with a 28% increase in the risk of death," the researchers stated, whereas "a 10-pg/mL increase in [estradiol] was associated with an 18% increase in the risk of death."
This association was stronger in patients who also had an antibody in circulation against Scl-70 (one of the most common autoantibodies associated with SSc).
Estimated survival rates differed between patients with low and high serum estradiol (high levels were defined as those greater than 36 pg/mL), with the 5- and 10-year survival rate being 76.1% and 50.3% for those with low levels, and 48.1% and 28.6% in those with high estradiol levels, respectively. 
Male dcSSc patients with high estradiol levels also had significantly more cardiac complications.
Overall, the findings suggest that blood levels of estradiol are increased in dcSSc male patients, and that estradiol could be a new therapeutic target against the disease.
"Higher [estradiol] levels are associated with cardiac involvement, decreased survival, and increased risk of death in Scl-70-positive patients," the researchers said. "These initial findings provide insights into the potential impact of elevated [estradiol] levels in dcSSc and may explain, at least in part, the increased mortality in older male patients with dcSSc."