Data on Systemic Sclerosis Drug Candidate To Be Presented at Rare Disease Roundtable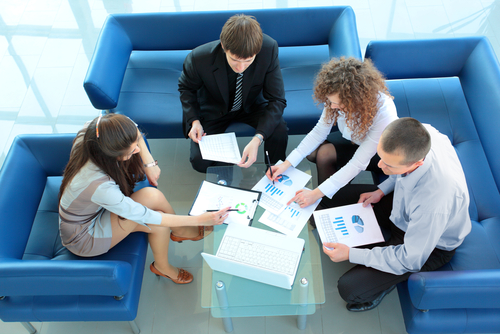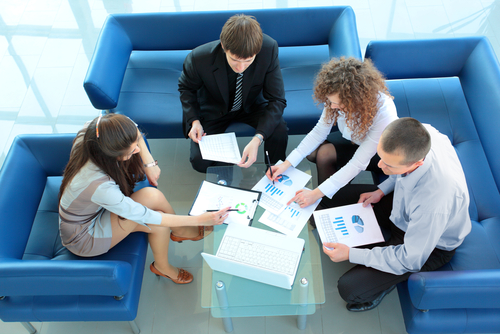 The chief executive officer of clinical stage biopharmaceutical company Corbus Pharmaceuticals Holdings, Yuval Cohen, Ph.D., is presenting an update on the company's research, as well as revision of previous clinical developments regarding Corbus's lead product candidate, Resunab, at the Leerink Partners Rare Disease Roundtable. The product candidate is being studied by the drug developer as a possible treatment for rare, life-threatening inflammatory diseases, such as Systemic Sclerosis and Cystic Fibrosis.
The Leerink Partners Rare Disease Roundtable, an event organized by the specialty healthcare investment bank Leerink Partners in order to discuss rare diseases, will host Cohen's presentation on Resunab's development this Wednesday, October 1, at 3:35 p.m. Eastern Time, and will take place at the Tansa Room of the Le Parker Meridien Hotel in New York City. Corbus remains dedicated to developing and commercializing novel therapies for rare and life-threatening inflammatory-fibrotic diseases with unmet medical needs.
Resunab is a synthetic oral drug, which comprises novel and unique anti-inflammatory and anti-fibrotic abilities. The company has already concluded its pre-clinical and phase 1 clinical trials, which demonstrated the drug safety profile, as well as its capacity to bind the CB2 receptor of immune cells and trigger the process of "inflammatory resolution," which disables chronic inflammation. The company is now planning on beginning its phase 2a clinical trials in 2015.
The drug developer Insmed Incoroporated was also invited to attend the Leerink Partners Rare Disease Roundtable, as the company is developing a highly promising liposomal amikacin formulation to treat Pseudomonas aeruginosa infections in patients with cystic fibrosis. Insmed will be represented at the roundtable by its president and chief executive officer, Will Lewis, for a discussion that will be held at 2:20 p.m. EST, and broadcasted live on the company's website here.