Capillaroscopy May Help Earlier Detection of Systemic Sclerosis-Related Interstitial Lung Disease Cases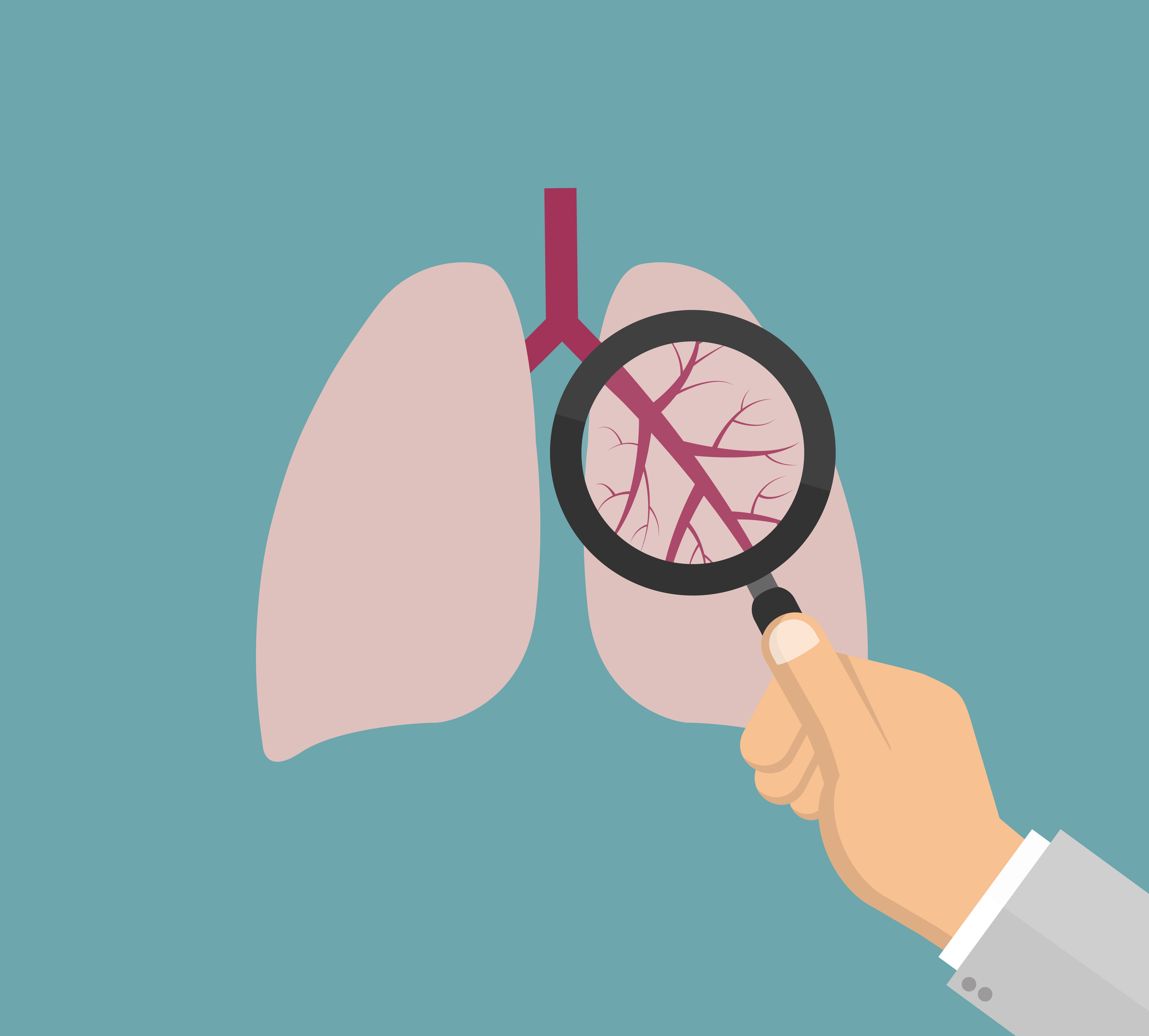 In a recent study entitled "Difficulties in diagnosis of systemic sclerosis-related interstitial lung disease", researchers present a case-report of a Caucasian woman and highlight the difficulties in identifying and diagnosing systemic sclerosis-associated with interstitial lung disease. The study was published in the Respirology Case Reports journal.
Interstitial lung disease (ILD) is a general category that includes all the conditions that cause thickening of the lungs interstitium (the tissue and space around the air sacs of the lungs). Patients with systemic disorders, such as systemic sclerosis (SSc), carry a greater risk to suffer from ILD, however, identifying these patients is often challenging and a definite diagnosis is accomplished within years of first symptoms.
Here, the authors illustrate this problem by presenting a case-report of a 64-year-old Caucasian woman first brought to the hospital due to subacute onset of nonproductive cough and shortness of breath. The patient experienced swollen and painful fingers but had no morning stiffness or Raynaud's phenomenon (an extreme reduction in blood flow in response to cold or emotional stress, leading to discoloration of the fingers and toes, often progressing to other areas of the body). Additional symptoms included positive results for antinuclear antibodies (the hallmark immunologic finding of SSc), which together with intermittently swollen fingers suggested an underlying connective tissue disease, such as SSc. However, no definite diagnosis was made.
The patient returned to the hospital emergency room two months later with recurrent shortness of breath associated with decreased exercise capacity, dry cough, and arthralgia (joint pain). Despite the additional symptoms, there were no sufficient clinical signs of an underlying connective tissue disease, and the team of clinicians maintained the first diagnosis of a possible pneumonia or idiopathic nonspecific interstitial pneumonia.
Three years after the first visit to the hospital, the patient exhibited thickening of the skin, hardening of the fingers, and Raynaud's phenomenon. At this time, through a capillaroscopy, a key method for determining early SSc,  clinicians observed signs suggestive of the disease, including severe loss of capillaries with extensive avascular areas. The symptomatic indicated a case of SSc-associated ILD.
The team highlights that despite positive antinuclear antibodies and signs of arthralgia, there were no additional features that fulfilled the criteria for a definite diagnosis of a connective tissue disease like SSc. Researchers acknowledge that the diagnosis of SSc-ILD was probably faster if they had performed earlier the capillaroscopy. This is particularly important, the authors noted, since patients with SSc-ILD exhibit a poorer prognosis when compared to those with SSc but without pulmonary involvement.