Who Cares for My Caregiver?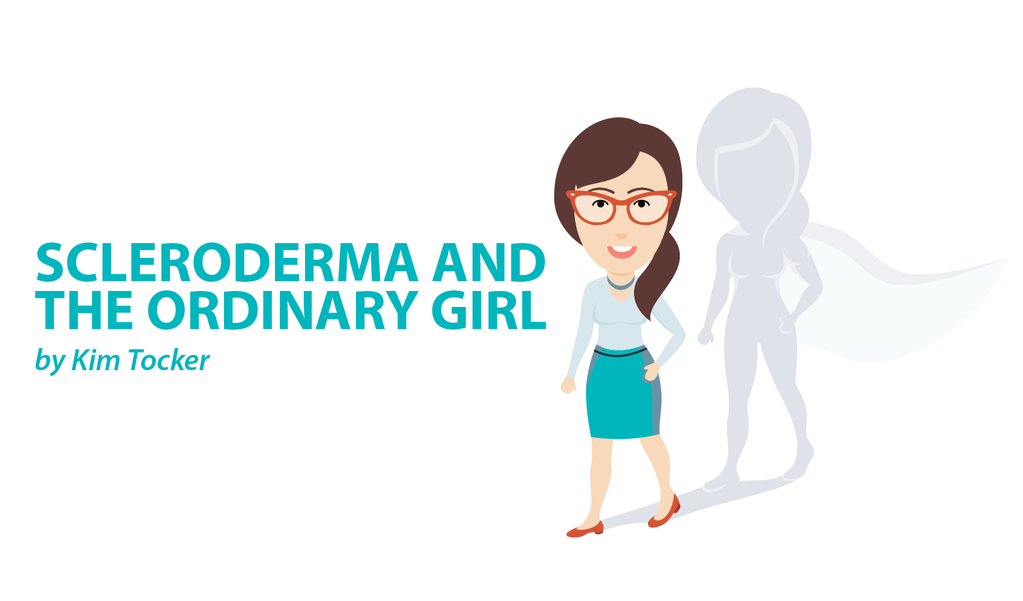 A very unusual event happened this week that prompted me to think hard about my role as a patient when I am being looked after by my main caregiver, my husband Max. Despite hardly ever getting sick, Max became very unwell with a nasty viral illness and had to stay in bed. What this meant for me, besides my obvious concern for him, was that not only did I need to manage myself, but I also had to keep the household ticking over (meals, cleaning, etc.), as well as looking after Max.  
Caring for myself was doable, and I can manage OK if I am not having a flare-up, or coping with an additional illness that my compromised immune system cannot cope with. However, because of issues with my heart resulting in almost constant angina, accompanied by shortness of breath, running the household is a challenge. I can manage to complete tasks such as loading the washing machine or dishwasher, as long as I take breaks in my recliner every 5-10 minutes. Clearly, this makes things very drawn out.  
As luck would have it, I was not in the middle of a flare-up. While I found managing the household to be a huge struggle, I noticed that I could at least keep the basics under control, even though things took a long time to complete. However, the problem was the task of caring for my lovingly efficient caregiver and fabulous husband, who was just so unwell.
The issue was that every time I tried to do something for him, he would argue that I shouldn't be doing so much, while assuring me he could do it himself (which he clearly was nowhere near capable). Then, as I set off to make him a hot lemon-and-honey drink or find him more tissues, I would hear "the noises" — long, drawn-out sighs, grunts, and moans with the odd expletive thrown in for good measure. These were the sounds that indicated he was trying to get out of bed and look after himself.
This meant I had to return to the bedroom and make him get back into bed. This was closely followed by a robust discussion about how he actually wasn't capable of doing anything right now, and that it was important for his recovery that I look after him. He would argue that he wanted to look after me, and there would be a face-off about who was in need the most, each of us feeling guilty we couldn't care for the other. The final result was that I ended up expending at least three times the amount of energy that I needed to, and also became very behind in all of the other tasks I was trying to get done around the house.
It was during the seventh or eighth round of the aforementioned pattern that Max croaked out something that immediately struck a chord. "You do realize that you're this resistant every time I try to do something to help every single day, don't you? It's only when you're really, really bad that you'll let me help you without a fuss."
Embarrassingly, he is absolutely correct. In that moment, I realized how much more difficult I must make his busy life just because I'm desperately trying to save him from having to do so much for me. What a paradox!
Being a gracious patient can be hard to do, especially when one feels so guilty for inconveniencing others. However, upon reflection, the more we gracefully allow our caregivers to "do" for us, the easier it is for them, and the more loved and appreciated they feel.
I now believe that allowing others to care for us with grace and humility is actually the best gift we can offer our caregivers, who are such special, loving people. Surely, they deserve this.
***
Note: Scleroderma News is strictly a news and information website about the disease. It does not provide medical advice, diagnosis, or treatment. This content is not intended to be a substitute for professional medical advice, diagnosis, or treatment. Always seek the advice of your physician or other qualified health provider with any questions you may have regarding a medical condition. Never disregard professional medical advice or delay in seeking it because of something you have read on this website. The opinions expressed in this column are not those of Scleroderma News, or its parent company, BioNews Services, and are intended to spark discussion about issues pertaining to scleroderma.