Scleroderma and Raynaud's: The Fun Snatchers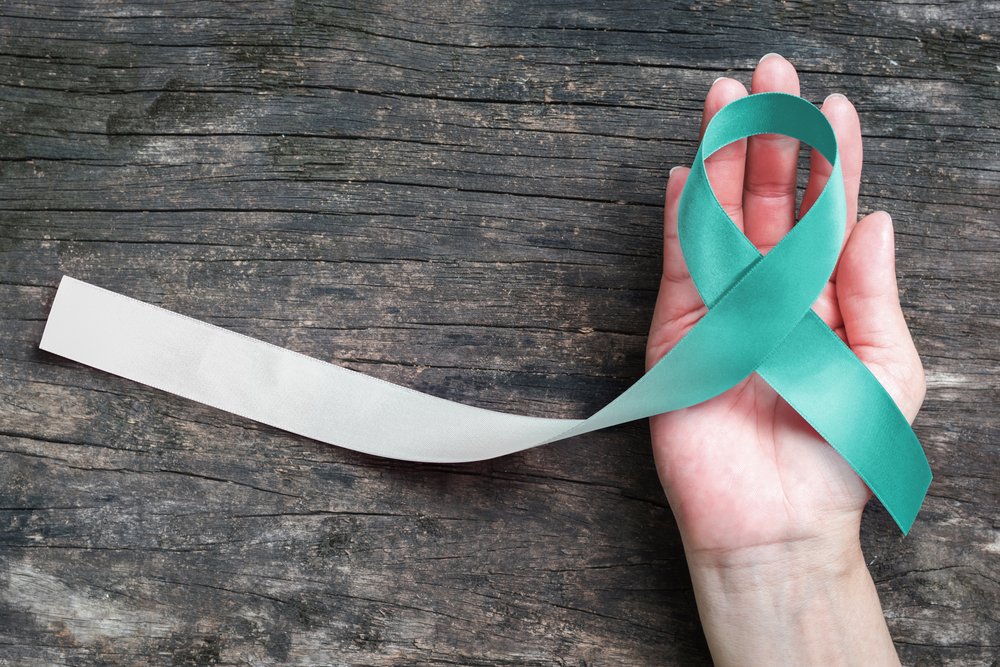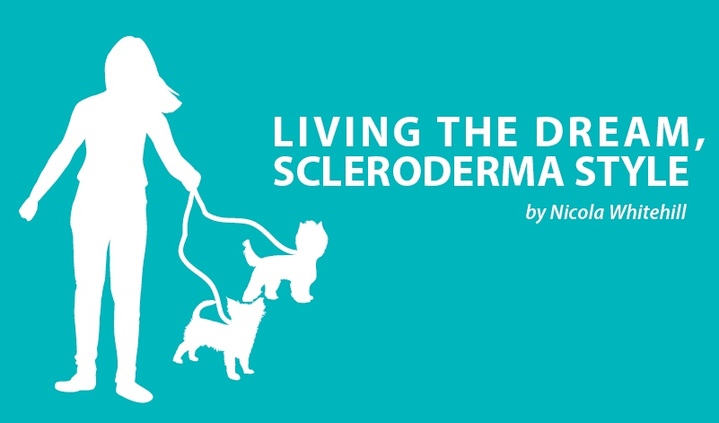 Those three words — "You have scleroderma" — followed by — "and Raynaud's" — have without doubt life-changing, if not life-threatening, consequences.
In this column, I discuss the day-to-day impact these three words have, and the lifestyle adjustments and changes required to respect symptoms.
Paradoxically, hearing those words actually comes as a relief to most scleroderma and Raynaud's patients, as evidenced by my patient profile and research campaign for June's Scleroderma Awareness Month 2017.
I have previously written about my initial diagnosis and the importance of an early diagnosis, as well as my personal rationale for making the patient profile combined with research campaign for Scleroderma Awareness Month 2017, Week 3.
I am truly convinced that my 20-year experience of living with scleroderma and Raynaud's has been influenced by my having been diagnosed within a few months of symptoms first appearing, followed by a second opinion at the Royal Free Hospital's Scleroderma Unit expert center 15 months later. I was then subjected to a rigorous 18-month chemotherapy regimen that eventually stabilized my symptoms. My skin is now cured of scleroderma 19 years later.
After having been told, "You have scleroderma," I was then told that I was probably looking at a maximum of 15 months, due to the aggressiveness with which the disease was attacking my body. At the time, I was working in the pharmaceutical industry as a medical representative, as well as studying for my barrister qualifications via distance learning. I was advised to give up my dream of being a barrister and to accept my medical fate.
Scleroderma and Raynaud's: The fun snatchers
On March 1, 2004, I qualified as a self-employed barrister and stopped the daily 2 g mycophenolate mofetil regime of the previous six years. I am now 13 years immunosuppressant/chemotherapy free. The only medication that I take is bosentan 125 mg twice a day, along with co-proxamol analgesics for emergencies. Sadly, the physical requirements of the barrister role were too demanding on my scleroderma and Raynaud's damaged body.
Although my level of disease is stable, my day-to-day reality is dictated by my symptom demands caused by the damage from scleroderma when it was active. Namely, musculoskeletal pain, GERD involvement, calcinosis, and extremely sensitive Raynaud's.
This combination of symptoms makes for easier management by staying home as much as possible in an attempt to minimize severity, as well as to prevent Raynaud's attacks.
I also follow a strict diet.
Prior to my body developing scleroderma and Raynaud's, I was a very outgoing, social individual. Now, my social life, as well as my working/career life, has been superseded by medical appointments taking priority in my diary and depleting my limited energy.
I am a huge fan of Andy Murray, the U.K. tennis player, who sadly was not able to defend his Wimbledon title fully this year due to a hip injury. I am sure every scleroderma and Raynaud's patient can relate to a similar intense disappointment and sadness at not being able to fulfill a desire due to their body not being up to it.
In particular, I am no longer able to play tennis, a sport that I very much enjoyed. In fact, all exercise is extremely challenging for my "tin man" body. I have the utmost respect for my fellow patients who are still able to exercise.
I have learned over the last few decades to not focus on what I can no longer do and to focus on what I can do, and on what makes me feel good. I share more of my coping strategies on my cosmicfairy444 blog.
So, although this party girl is no longer able to be so footloose and fancy free, the party has been relocated to my lounge, with the best DJ, and no queue for the conveniences.
Living the dream, scleroderma style.
Please DONATE to help fund medical research at The Scleroderma Unit, The Royal Free Hospital, London, where 100% of all of your monies will be used for medical research purposes only. Thank You.
#SclerodermaFreeWorld #RaynaudsFreeWorld
#RareDisease #Hope #Belief
Follow Raynauds Scleroderma Awareness Global Patients Facebook Page for latest updates
***
Note: Scleroderma News is strictly a news and information website about the disease. It does not provide medical advice, diagnosis, or treatment. This content is not intended to be a substitute for professional medical advice, diagnosis, or treatment. Always seek the advice of your physician or other qualified health provider with any questions you may have regarding a medical condition. Never disregard professional medical advice or delay in seeking it because of something you have read on this website. The opinions expressed in this column are not those of Scleroderma News or its parent company, BioNews Services, and are intended to spark discussion about issues pertaining to scleroderma.