Nurses Can Make or Break a Hospital Experience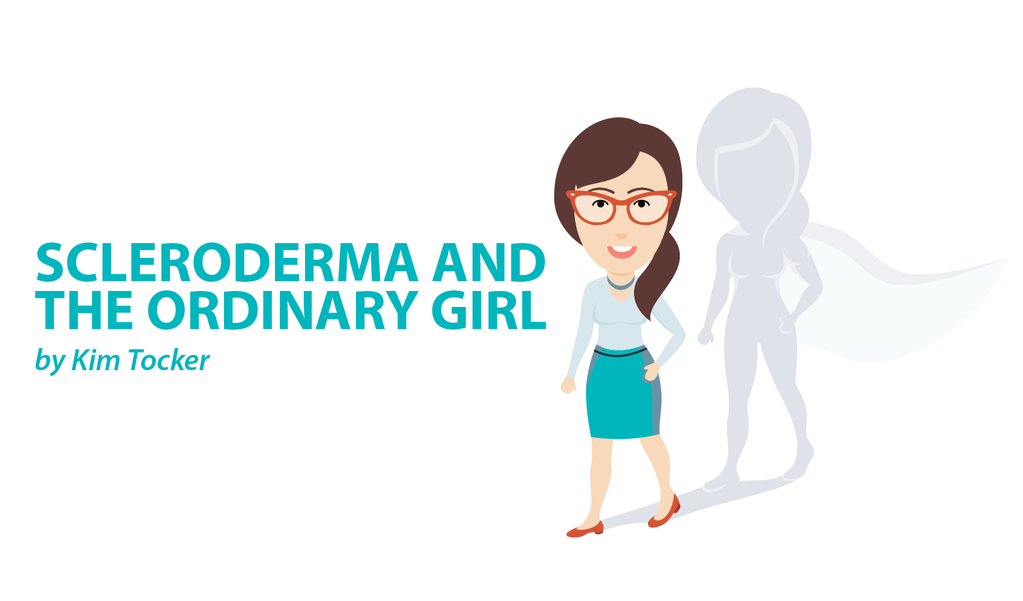 I am preparing for my second knee replacement surgery as a scleroderma patient. It is a miracle I am even contemplating it after my experience with the first. However, if I want to be able to walk properly again, it is simply a necessity.
The first surgery was fraught with difficulties, culminating in extensive pulmonary emboli. Obviously, I survived it. But strangely enough, it isn't a repeat of the clots in my lungs that I am concerned about this time.
The thing I am afraid of is the nurses.
I know from working as a counselor there are really great therapists out there. Alas, there also are terrible ones. It is, of course, the same in any profession.  
I assume that all the nurses caring for me are suitably qualified, and competent at the practical aspect of their job. My assumption is that if they weren't, then they wouldn't be employed.   
However, it is not their practical competence that makes a nurse great. It is their kindness and ability to empathize with their patients.  
The reason I am frightened to have the surgery repeated on my other knee is because of the attitude of one nurse last time. One nurse. The one who treated me as a "day" instead of a person.  
After introducing herself, she instructed me to get up out of bed and prepare for showering. When I asked her for help she replied "But you're day three, I'd be very surprised if you can't do this on your own by now."  I endured her for another two days, during which time I was constantly reminded which post operation "day" I was, and she even compared me in terms of my progress with other patients on the ward. She also informed me I needed to wean off my pain relief medications, and shouldn't be so reliant on them.
She certainly hadn't read my file and noted that I suffered from scleroderma. She kept turning down my room temperature, and didn't offer me a wheelchair to get to the car on my departure. Throughout the days I was under her care, my pulmonary emboli were getting progressively worse. This was not recognized, despite the fact that I was struggling terribly with my breathing when trying to walk to exercise my knee. I got the distinct impression she thought I was lazy and unmotivated.
When patients are in hospital they are vulnerable and unwell. They have precious little energy for advocating for themselves when they are in pain and reliant on nurses for everything — using the toilet, showering and eating. Coping with surgery on top of an autoimmune disease is even more challenging.
But then … there was Mandy, What a beautiful soul she was! On the days she was my nurse, she collaborated with me about pain relief. Her concerns were centered around what I was experiencing, and paired with her knowledge about what is best for patients recovering from knee replacement surgery. She helped formulate a daily plan for my care. She would negotiate with me about all aspects of my recovery, and even suspected the pulmonary emboli. (Unfortunately, the aforementioned nurse did not follow up on Mandy's concerns.)
Mandy asked me all about scleroderma, and what worked best for me. She was awesome and I do wish I had been able to have Mandy as my nurse for the entire stay. I would have left with much less fear about coming back again for the next knee.
Nurses, on the whole, are amazing people, and thankfully there seems to be fewer of the troublesome ones.
If I could tell nurses in training just one thing from a patient's perspective, it would be that they can make or break a stressful hospital experience for any patient. They can make or break these experiences by choosing to place themselves in the patient's shoes, or deciding that they just want to have an easy shift that day.  
After penning this column, I choose to focus on the Mandys of the nursing profession. It's the only thing that will get me through that hospital door again, that's for sure!
***
Note: Scleroderma News is strictly a news and information website about the disease. It does not provide medical advice, diagnosis, or treatment. This content is not intended to be a substitute for professional medical advice, diagnosis, or treatment. Always seek the advice of your physician or other qualified health provider with any questions you may have regarding a medical condition. Never disregard professional medical advice or delay in seeking it because of something you have read on this website. The opinions expressed in this column are not those of Scleroderma News, or its parent company, BioNews Services, and are intended to spark discussion about issues pertaining to scleroderma.