Is It OK to Fire My Health Professional?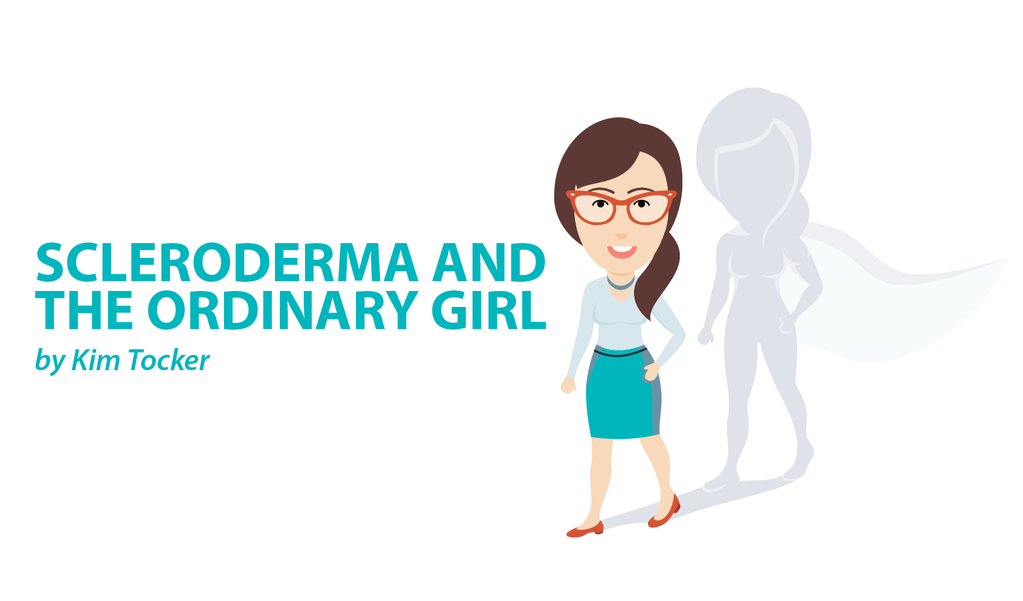 A short time ago, I saw a foot specialist who, by all accounts, was well-versed in all aspects of podiatry pertaining to rheumatoid issues, and also had a particular interest in scleroderma. As my feet had been in agony because of loss of fat in the pads (common in scleroderma), I was pretty excited to find someone who would be able to give things a jolly good examination and, hopefully, provide some relief.
About five minutes into the appointment, it was obvious that things were not going well. I was met with a rather arrogant attitude and she seemed certain she knew my issues before I had even explained them. This, together with a determination to go ahead with treatment before taking anything associated with scleroderma into account, and a strange patronizing way of talking to me, not only made me feel uncomfortable, but also rather shocked and a bit ambushed. She didn't even examine my feet, and when I asked her to, she assured me with platitudes that she didn't need to and knew exactly what she was doing.
I was left feeling confused and unsure of myself. Surely she was the best health professional I could have chosen? After all, she was the only arthritic foot specialist in town, and had professed to have an interest in scleroderma. I started to doubt myself and wondered if I had any right to question such a well-qualified professional. But I couldn't ignore a nagging feeling that this wasn't OK.
A short time later, I had a review visit to my cardiologist who manages my microvascular cardiac issues. As he explained in his up-front and caring manner, my case is complicated and unusual. Not once did he  question my experience of my cardiac symptoms, and despite being extremely experienced and well-qualified, he assured me he is very happy to read any information I have to offer him that he may not have come across. He told me he regards me as the expert on myself because I live with my disease. His lack of arrogance and openness invited me to meet him at the same level and to work in a collaborative manner.
When reflecting on my visit with him later that day, the light bulb went on! I had just experienced a visit with my cardiologist that went exactly as a medical professional should conduct himself — working together, neither party taking an authoritative role. Of course I was right to listen to my gut feeling after dealing with the foot specialist, and of course I have the right to question her treatment of me based on that.
If I choose a specialist who views herself in an authoritative "holier than thou" manner, then arrogance and patronization is what I will receive in return.
Did I end up "firing" my foot specialist? No, I didn't. Because firing her would have meant that I was then in the role of the boss, and was simply mimicking her mistake.
I decided to explain to her that I thought we weren't a good fit, and rather than "fire" her, leave her to her practice, give myself permission to walk away from a situation that was unhelpful to me, and find another professional with the same qualities my cardiologist offers.

Interestingly enough, despite not being a "rheumatoid foot specialist" with an interest in scleroderma, my new podiatrist simply listened to me, asked questions about scleroderma, did some research and has ended up helping me far more than the initial specialist did.

My lesson from all of this has been that when it comes to my choice in health professionals, it is important to claim my right to choose or change if they don't feel right. I now stand confident in my ability to determine which health professional is going to work for me.
Clearly a level of expertise in a particular medical field is required, but unquestionably, this must be paired with a genuinely kind and open nature and a willingness to embrace that they are not in the role of God.
***
Note: Scleroderma News is strictly a news and information website about the disease. It does not provide medical advice, diagnosis, or treatment. This content is not intended to be a substitute for professional medical advice, diagnosis, or treatment. Always seek the advice of your physician or other qualified health provider with any questions you may have regarding a medical condition. Never disregard professional medical advice or delay in seeking it because of something you have read on this website. The opinions expressed in this column are not those of Scleroderma News, or its parent company, BioNews Services, and are intended to spark discussion about issues pertaining to scleroderma.