Empathy is Not a Cure, But it Could Save My Life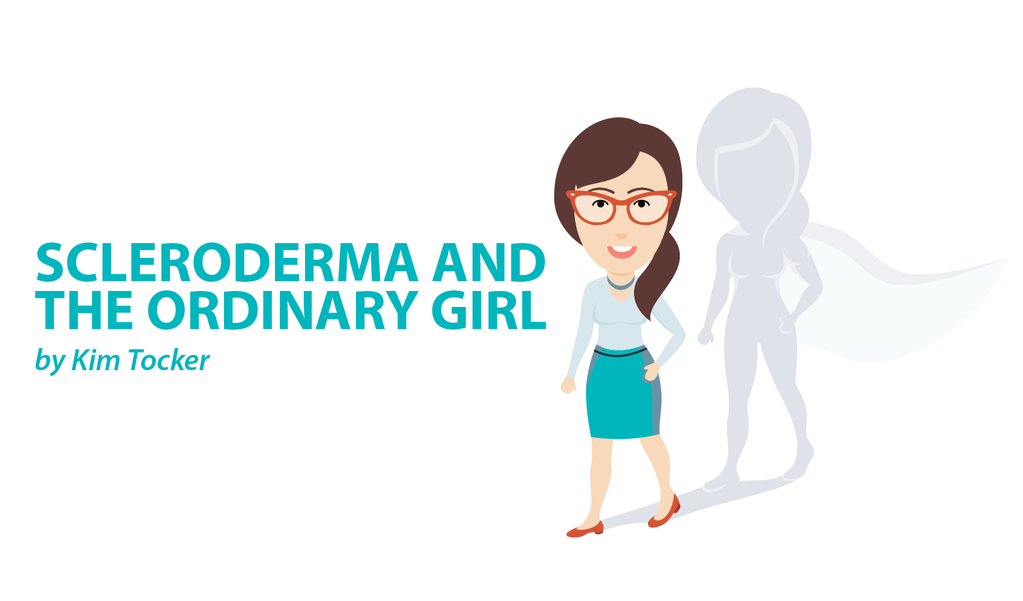 Systemic scleroderma is a nasty disease with many complications that make my life difficult. Because of scleroderma, I have to endure diagnostic procedures, pain relief management and am required to take many medications. People often sympathize with me, but sympathy and empathy are different things, the latter being the ability to put oneself in another's shoes, rather than just feeling pity for another's situation (sympathy).
As a patient suffering from systemic scleroderma, I can assure you that the difference between receiving your sympathy or your empathy is like chalk and cheese. Receiving your sympathy lasts as long as the conversation, but receiving your empathy connects with my heart and soul. The outworking of empathy is that the resulting actions could help change my life. Even if that means cooking a meal or vacuuming my floor, my life is changed for the better by empathic actions. Most importantly, it demonstrates that even though I'm sick, I still matter.
The catalyst that has prompted my thoughts about this has been the upcoming election where I reside in New Zealand. After observing the reactions and comments to the candidates presentation of differing policies, it seems to me that many people are able to listen only with their own interests at heart. There are others who are able to empathize better with vulnerable members of society who are in different situations to their own. Unfortunately, I'm observing large numbers who simply don't care about these people and their struggles, and only want to protect themselves and all they have.
My belief is there is enough to go around if we let empathy be our guide. Empathy does not allow the vulnerable people in our society who are young, sick, elderly or injured at the back of the pack to struggle alone, leaving them until they eventually just disappear. Empathy dictates that the stronger ones support the others, simply because all lives matter.
Whoever is elected into government this year is going to decide how much of my tests and procedures will be funded, and how much I will need to pay, despite the fact that I can't work. They will decide whether I am to be labeled as a criminal, and possibly put into prison, if I decide to grow my own cannabis to treat my pain levels rather than take synthetic drugs that have many side effects. These decision-makers may or may not be empathic people, so I am at their mercy.
As a person suffering from scleroderma and as a member of a vulnerable group in society, I would like to thank you if your empathy allows you to see yourself in my shoes, not just for the home-cooked meals delivered to my door, or the freshly vacuumed floor. Your empathy means you'll tell others about systemic scleroderma and what it is really like living with chronic illness. You will help ignite empathy in others, for these and the myriad other important issues that directly affect the vulnerable people in this world. You will remind them of how valuable every life is. 
So, when I feel your empathy touch my scleroderma-affected life, it gives me so much more hope. Thank you, beautiful people for your empathy, it reassures me that my life also matters. Because of you, I will not be left behind.
***
Note: Scleroderma News is strictly a news and information website about the disease. It does not provide medical advice, diagnosis, or treatment. This content is not intended to be a substitute for professional medical advice, diagnosis, or treatment. Always seek the advice of your physician or other qualified health provider with any questions you may have regarding a medical condition. Never disregard professional medical advice or delay in seeking it because of something you have read on this website. The opinions expressed in this column are not those of Scleroderma News, or its parent company, BioNews Services, and are intended to spark discussion about issues pertaining to scleroderma.