DAY 17 Scleroderma Awareness Month: THE LUNGS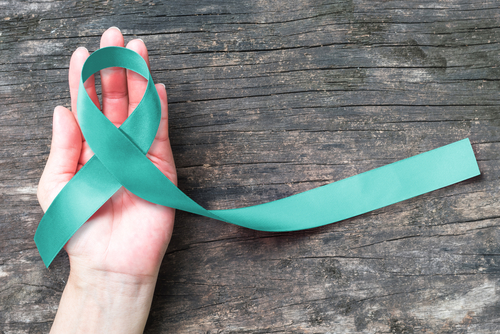 DAY 17  Scleroderma Awareness Month: THE LUNGS
As highlighted in the diagram above, lung involvement in scleroderma patients can be a life threatening complication, if not diagnosed and managed early on in the disease process.
Lung involvement, compared to other organ involvement, currently, carries the highest threat to life for a scleroderma patient, having overtaken kidney involvement. Improved treatments and understanding have improved the long term outlook for the patient with kidney involvement. Day 15 Scleroderma Awareness Month focussed on the kidney, to read my blog post for that day, click here.
One of the main diagnostic tests carried out to confirm a scleroderma diagnosis, is a lung function test. To see more about this, where I discuss in detail the tests, Day 5  Scleroderma Awareness Month: Diagnostic tests, click here.
Huge thanks to Sarah, and her Facebook page 'Me and Sclero' for sharing her experience of taking a lung function test. Here is the link to a recent blog about Sarah here.
The diagram at the top of this post shows an X-ray, whereby fibrosis to the left lung can be seen, identified by the extra cloudy part to the base of the lung, as indicated. Thankfully, the UK patient, Alex, who kindly shared her image for awareness purposes, is able to just about manage her symptoms without the use of an oxygen cylinder.
In the event that treatments are not effective and irreversible damage has been caused, a lung transplant is a possible final option. I blogged about the Swiss patient Alice, who underwent a double lung transplant in 2012, and was running a marathon, two years later. To read this post, click here.
Recently, Nepalese patient Prasha underwent a double lung transplant in New York and is making amazing progress with her return to wellbeing. Please follow Prasha's Facebook page 'Hope for Prasha – New Lungs' and twitter @hopeforprasha.
As highlighted earlier within this blog post, lung fibrosis/pulmonary hypertension complications in the scleroderma patient are currently the biggest contributor to a life threatening situation.
To view the UK Scleroderma Study best practice guidelines, click here.