DAY 16 Scleroderma Awareness Month: THE HEART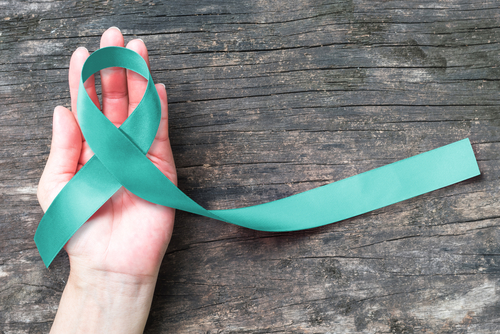 DAY 16  Scleroderma Awareness Month: THE HEART
Scleroderma can affect all body parts, including the heart. This can be seen in the limited forms and the diffuse forms – see my Day 1 Scleroderma Awareness Month blog post.
As can be seen in the above image, scleroderma can affect the heart in many different ways. An early diagnosis and diagnostic tests can be crucial in preventing life threatening damage with irreversible heart involvement.
Currently there is no cure, with treatments targeting symptom suppression and blood pressure regulation, with transplantation, being a final option.
Here in the UK, Hollie Owen recently underwent a heart transplant, aged 20, due to the damage caused to her heart by diffuse scleroderma. Hollie is making amazing progress with her new heart and has now returned home to convalesce. To follow Hollie's story visit her facebook page 'Hope for Hollie – Heart Transplant.'
For more information on the UK Scleroderma Study Group cardiac management guidelines, click here.