Day 1 SCLERODERMA Awareness Month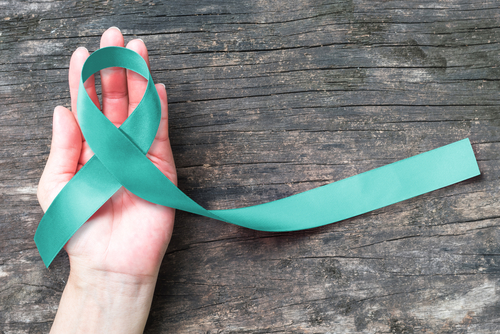 Each day, here at Scleroderma News, for the duration of Scleroderma Awareness month, I will be posting daily information and facts about Scleroderma, which I hope will be of interest. An empowered, educated patient makes for a better "scleroderma journey," as prevention is better than cure, and there is no cure, currently.
Today's post is a 'basic' explanation as to the different types of Scleroderma and their involvement with the body. As pointed out on the diagram, there are no two patients who display the exact same symptoms, making diagnosis and treatment research more complicated. In addition, the multitude of overlapping symptoms seen with other autoimmune conditions, add to the mix. This can, however, be viewed as a positive, since by uniting together, research findings can be joined up, contrasted, and compared.
One of the main obstacles to a Scleroderma patient, and every rare disease patient, is a timely diagnosis. Life threatening damage is prevented by an early diagnosis because not everyone will respond to current available treatments, as the disease may have progressed too far, making later-diagnosed patients non-responsive to treatment.
Please feel free to comment on your experience and please share 🙂