DAY 13 Scleroderma Awareness Month: Factor XIII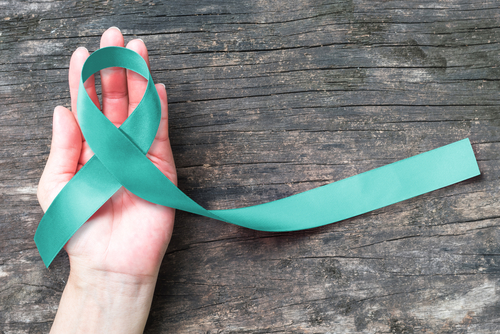 DAY 13  Scleroderma Awareness Month: Factor XII
The Rheumatology clinical trials unit at The Royal Free Hospital in London are conducting a clinical trial to see if purified Factor XIII will be an effective treatment for scleroderma patients.
Factor XIII is a component of the blood clotting cascade. Often, patients with scleroderma have an altered clotting ability upon wound injury, which could be a contributory factor in the production of calcinosis, as well as stiff, fibrotic vessels blocking the process.
If you are local to the Royal Free hospital, please consider taking part in this trial.
For more information on the Clinical Trials unit and other ongoing trials, please click
http://www.scleroderma-royalfree.org.uk/Our_Clinical_Trials.html#OnLoadVariable=&CSUM=1
https://www.royalfree.nhs.uk/services/services-a-z/scleroderma/clinical-trials/
https://www.royalfree.nhs.uk/services/services-a-z/scleroderma/research/
Over the decades, I have taken part in various clinical trials, and although, some patients are not so keen to take part, I am an advocate for patients to take part in what could be discovered to be the cure! The trials are monitored vigorously, having been subjected to a robust criteria for design and application beforehand.
Evidence based medicine is essential for best practice. This is timely and can be hindered by slow patient recruitment due to scleroderma being a rare disease. Specialist expert centres are crucial for not only best practice patient care, but also, best practice global medical research. By joining together and uniting around the world, these centres can best serve the scleroderma patient in terms of improving and accelerating the research progress, combined with the Orphan drug process. This could reduce the time taken for a drug to reach the marketplace, but is still timely in terms of years…. with time being a luxury to the scleroderma patient.
I am extremely grateful to those scleroderma patients who took part in clinical trials to make the use of the biologic therapies, become a helpful treatment choice for scleroderma.
Note: Scleroderma is strictly a news and information website about the disease. It does not provide medical advice, diagnosis, or treatment. This content is not intended to be a substitute for professional medical advice, diagnosis, or treatment. Always seek the advice of your physician or other qualified health provider with any questions you may have regarding a medical condition. Never disregard professional medical advice or delay in seeking it because of something you have read on this website. The opinions expressed in this blog article are not those of Scleroderma News and are only intended to spark discussion about issues pertaining to the disease.