Emerald Health Awarded 6 Patents for Potential Cannabis Treatments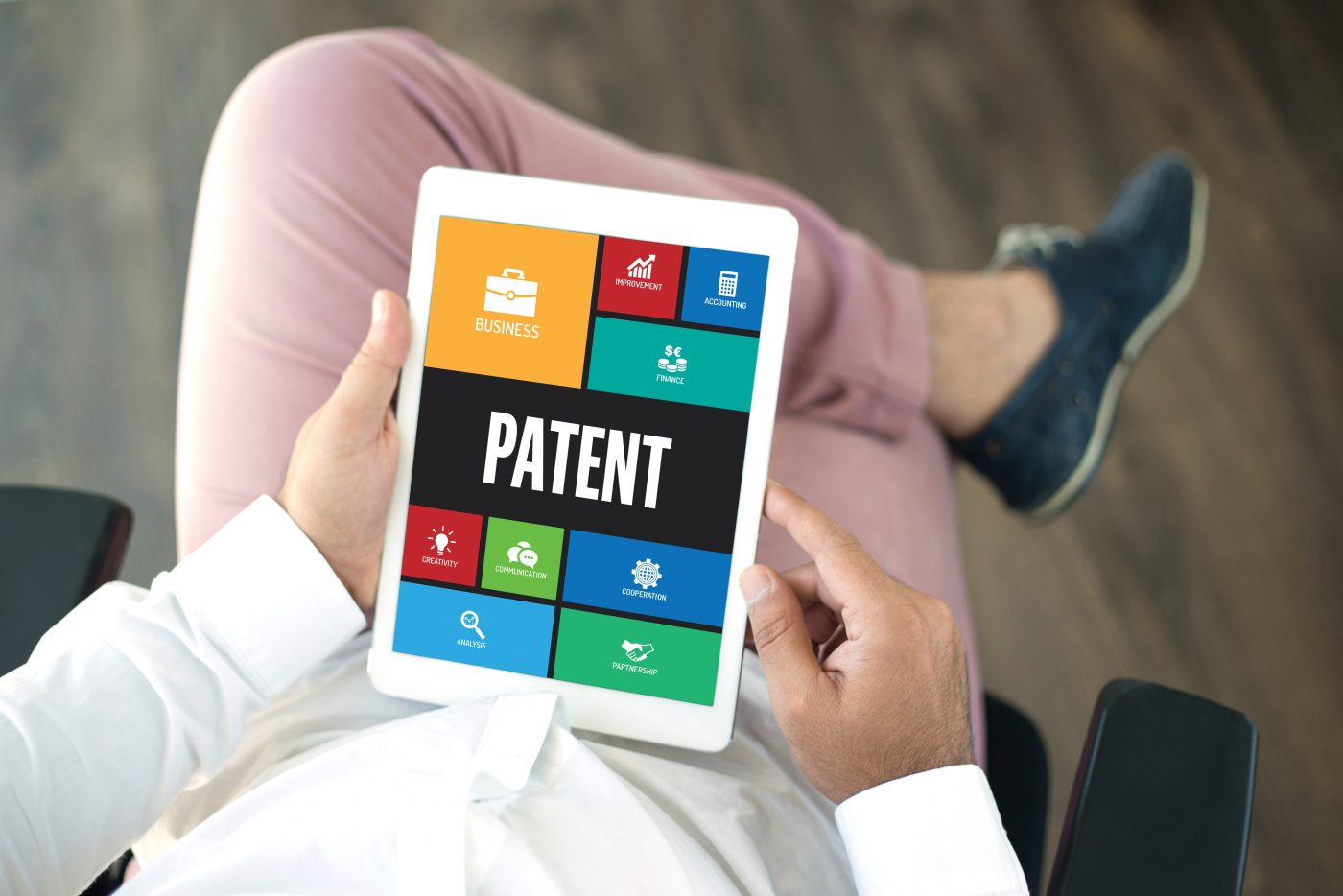 Emerald Health Pharmaceuticals (EHP), the company developing the synthetic cannabis-derived EHP-101 as a treatment for scleroderma, has been granted six patents related to 25 new molecules derived from cannabidiol (CBD) and cannabigerol (CBG).
The new patents were granted in Japan, Israel, Australia, and Russia. Both CBD and CBG are isolated from the cannabis plant.
"The granting of these patents further expands the protection of our platform technology," Jim DeMesa, MD, president and CEO of Emerald, said in a press release. "We plan to continue expanding and broadening this protection for our large portfolio of novel molecules."
Adding these six patents brings Emerald's total to 17, with another 21 patents still pending.
The patents cover the composition, formulation, and use of such compounds as treatments for scleroderma and other disorders, including multiple sclerosis, and Huntington's and Parkinson's diseases. They provide protection until 2040 and may qualify for extension.
Emerald is starting a multinational Phase 2a clinical study (NCT04166552) to evaluate the use of its lead treatment candidate, EHP-101, in an estimated 36 adults with diffuse cutaneous scleroderma.
This trial, which has not yet started enrolling, will evaluate EHP-101's safety, tolerability, pharmacokinetics — the absorption, distribution, metabolism, and excretion of a compound in the body — and preliminary efficacy in these patients.
A now-completed Phase 1 trial (NCT03745001) in healthy volunteers found that EHP-101 was well-tolerated, with only mild-to-moderate adverse effects reported at higher doses. Such doses were much higher than those anticipated to be used in scleroderma patients, Emerald said.
VCE-004.8, the active ingredient of EHP-101, is a lab-made derivative of CBD, a chemical in the Cannabis sativa plant, also known as marijuana or hemp. It may ease inflammation in people with scleroderma by binding to two protein receptors — peroxisome proliferator-activated receptor gamma (PPARɣ) and cannabinoid receptor type 2 (CB2).
As a non-psychotropic compound, meaning that it does not get users "high," VCE-004.8 is not considered a controlled substance by the U.S. Drug Enforcement Administration (DEA).
EHP-101 also works by regulating the hypoxia-inducible factor (HIF) biological, which is involved in fibrotic (scarring) diseases such as scleroderma.
The U.S. Food and Drug Administration (FDA) recently placed EHP-101 on fast track development for the treatment of systemic scleroderma. Both the FDA and the European Medicines Agency had granted orphan drug designation to EHP-101 for the same indication, qualifying Emerald for development incentives and tax credits.