Corbus Pharmaceuticals Granted Fast Track Status for Investigational Drug Resunab(TM) to Treat Systemic Sclerosis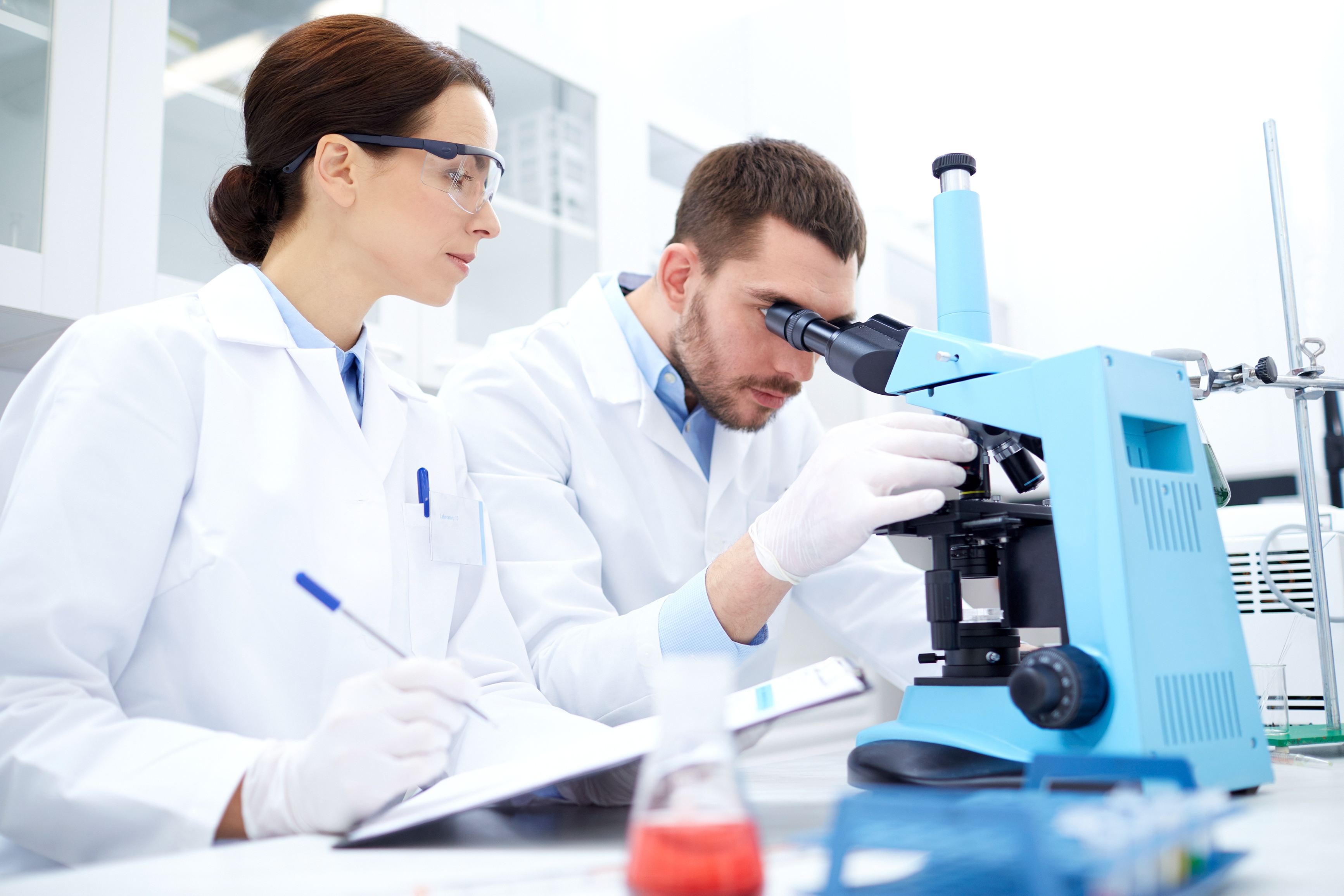 This week, Corbus Pharmaceuticals Holdings, Inc. (NASDAQ: CRBP), a clinical stage drug development company targeting rare, chronic, and serious inflammatory and fibrotic diseases, announced that Resunab™, has been granted Fast Track status for the clinical investigation of  by the U.S. Food and Drug Administration (FDA) for the treatment of systemic sclerosis (scleroderma).
A Fast Track designation allows the company to have more frequent interactions with the FDA to decrease the time that is usually needed for the development and review process of drugs intended to treat serious or life-threatening conditions and that demonstrate the potential to address unmet medical need.
Systemic scleroderma is a rare chronic disease that affects 75,000 to 100,000 people in the U.S. and is found at higher rates within populations of European ancestry.  SSc causes a build-up of hardened scar tissues that result in damage to the body's internal organs.  Organ damage causes a myriad of problems for patients, ranging from kidney disease to life-threatening respiratory dysfunctions, such as interstitial lung disease.  The cause of SSc is unknown, but researchers are confident that it is likely attributed to a genetic abnormality as opposed to an environmental cause.  Presently there is no cure for SSc; however, there are drug treatments that help alleviate many symptoms associated with the disease.
Resunab™ is a new treatment option for SSc that reduces the body's inflammatory response and stops the building up of fibrotic scar tissue that is the hallmark of the disease. In both pre-clinical and Phase 1 studies, Corbus has shown that Resunab is both safe and tolerable, and has a therapeutic affect against SSc.
In a company press release announcing the status, Yuval Cohen, PhD, Chief Executive Officer of Corbus, stated "We are very pleased to have achieved another significant regulatory milestone for Resunab for the treatment of systemic sclerosis, following the recently granted FDA Orphan Drug Designation in this indication. With Fast Track status, we expect to have the opportunity to accelerate Resunab's clinical development timeline to more expediently bring this potentially impactful drug therapy to individuals with systemic sclerosis."
Corbus plans to begin enrollment and dosing in its Phase 2 study of Resunab for the treatment of systemic sclerosis over the next three months.