Breakthrough Therapy Designation Awarded to Roche for SSc Treatment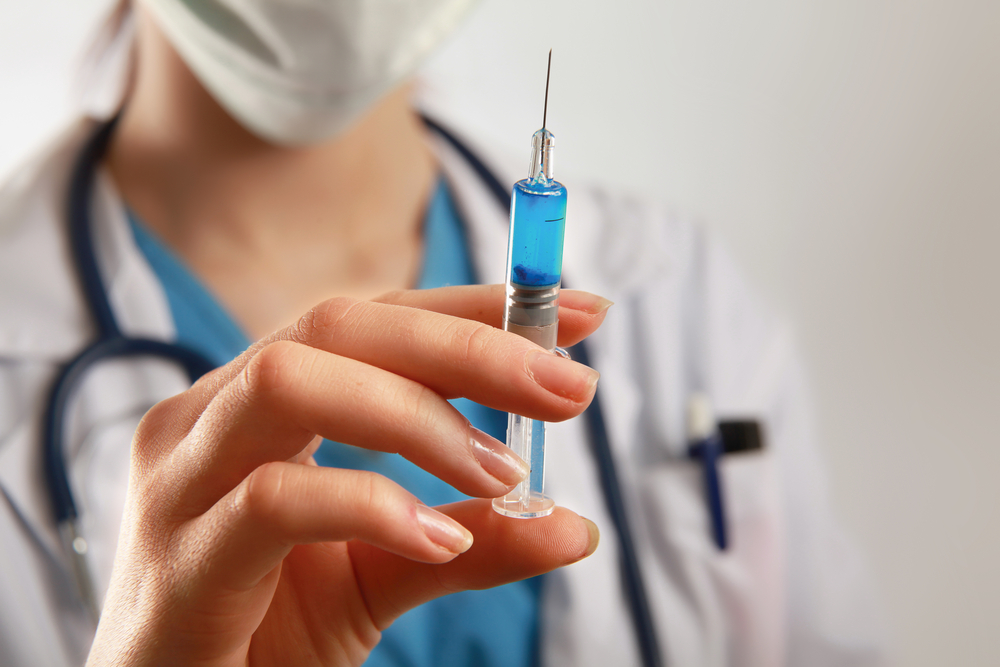 It's a breakthrough: Roche has been awarded breakthrough therapy designation status for its ACTEMRA®/RoACTEMRA® (tocilizumab) treatment in patients with systemic sclerosis. The designation will enable Roche to speed up development and review of its treatment to help bring systemic sclerosis patients this new treatment as soon as possible.
"Close to 500,000 people worldwide have benefited from treatment with ACTEMRA/RoACTEMRA since initial approval over a decade ago," said Sandra Horning, MD, Head of Global Product Development and Chief Medical Officer at Roche, in a news release. ACTEMRA/RoACTEMRA was originally shown to be effective in protecting against joint damage in individuals with early-stage rheumatoid arthritis. Now, according to Dr. Horning, the treatment has been shown to be safe and effective in multiple diseases, including systemic sclerosis.
Roche is initiating a global Phase 3 clinical study evaluating ACTEMRA/RoACTEMRA in patients with systemic sclerosis. "A Study of the Efficacy and Safety of Tocilizumab in Participants With Systemic Sclerosis (SSc) [focuSSced]" is not yet recruiting patients, but the treatment guidelines have already been established. Roche aims to recruit 210 patients, and the treatment period will be split in half. For the first 47 weeks, patients will receive either placebo or tocilizumab in a double-blinded fashion. A group of patients treated with tocilizumab will then continue in an open-label study where they will continue to receive tocilizumab until week 96. Modified Rodnan skin score (mRSS) will the primary outcome for the study.
Already, Roche's Phase 2 trial faSScinate proved to be successful, leading to breakthrough therapy designation for ACTEMRA/RoACTEMRA in patients with systemic sclerosis. Results of the faSScinate trial will be presented at the European League Against Rheumatism (EULAR) 2015 Conference in an oral presentation on June 11th. Patients in this study saw a trending improvement in skin thickening after 24 weeks of treatment, and the improvement continued with another 24 weeks of treatment.
This new breakthrough therapy designation is meaningful, as there are no approved disease modifying therapies for systemic sclerosis. There is a large unmet need, as approximately 2.5 million people are affected by systemic sclerosis. If ACTEMRA/RoACTEMRA is effective in reducing skin thickening, treated patients will likely have decreased disability and increased survival.