Autotaxin Protein Can Be Targeted in SSc Therapy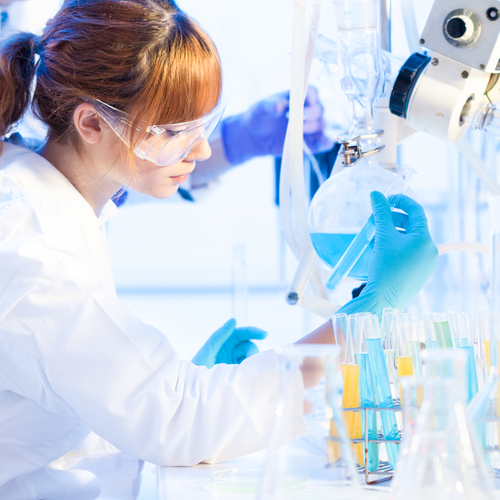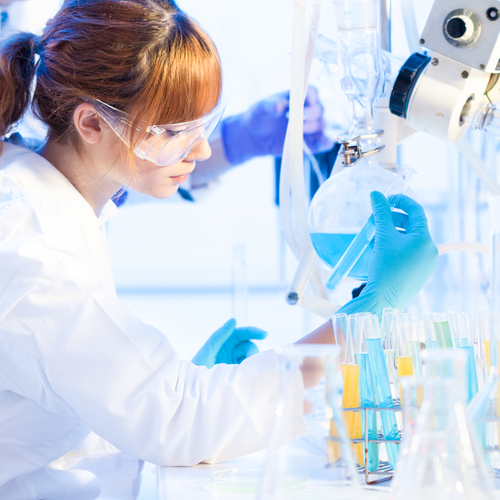 A group from Massachusetts General Hospital is placing possible blame for systemic sclerosis (SSc) pathogenesis on autotaxin (ATX), an enzyme involved in the production of the lipid signaling molecule lysophophatidic acid (LPA). Dr. Falvia V. Castelino, a researcher in the Rheumatology Department, presented the group's work, "Autotaxin is Highly Expressed in SSc Skin, Mediates Dermal Fibrosis Via IL-6, and Is a Target for SSc Therapy," at the 2014 American College of Rheumatology Meeting in November.
"We demostrate[d] that ATX has an important role in SSc fibrosis," wrote Dr. Castelino. "Targeting ATX may thus be an effective new therapeutic strategy for SSc fibrosis."
To begin their investigations, the team, which also included collaborators from Harvard Medical School and ParmAkea Pharmaceuticals, induced SSc in mice using bleomycin, as is common practice in SSc research. During and after SSc onset, the team took dermal biopsies from the mice and measured ATX genetic content. They discovered high levels of ATX after only three days–up to three-fold over mice without induced SSc.
To combat this finding, the researchers administered PAT-048 orally to the mice and found it to be a novel ATX inhibitor that attenuated SSc fibrosis by 50%. As a means to explaining this behavior, the researchers measured IL-6, a cytokine previously associated with SSc, and found SSc fibroblasts taken from the mice had high production of IL-6 that led to ATX expression.
Since this behavior was demonstrated in mice, the researchers wanted to know if there was any clinical relevance to the data. Samples taken from human SSc patients had high levels of expression of ATX and IL-6 when compared to samples taken from healthy donors.
"Both ATX and IL-6 are increased in SSc skin compared to healthy controls," explained the researchers. "Pharmacologic inhibition of ATX with a novel inhibitor, PAT-048, attenuated dermal fibrosis and IL-6 expression." If the team further develops PAT-048, it may be a potential candidate for clinical trials in SSc.