June – Scleroderma Awareness Month and World Scleroderma Day on the 29th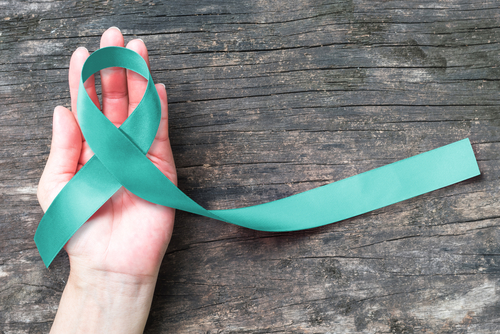 Wednesday is the start of Scleroderma Awareness Month, with the countdown to World Scleroderma Day, 29th June, fast approaching!
To read my blog post about World Scleroderma Day, click here.
Each day, here on Scleroderma News, I will be posting a different Scleroderma awareness fact / information photo. Please feel free to share, and comments are most welcome!
And please let us know here at Scleroderma News about your awareness-raising activities and plans.
We have a fantastic opportunity by way of the awareness month, to do all that we can, to unite the globe with scleroderma information and shine the global spotlight on the reality of living with this chronic debilitating disease, which needs improved treatments and a cure.