DAY 27 Scleroderma Awareness Month: TELANGIECTASIA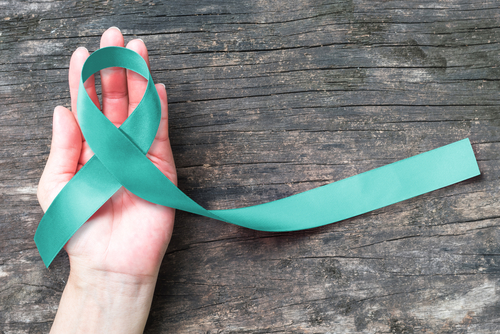 DAY 27  Scleroderma Awareness Month: TELANGIECTASIA
Telangiectasia are another symptom of Scleroderma, which although not life threatening as such, can be extremely distressing to the patient due to the change in appearance of the skin.
As can be seen in the above image, my face has taken on its own dot to dot puzzle, which has emerged over the course of the last ten years. I also have telangiectasia covering my trunk and the palm of my hands. I am grateful to my UK fellow patient friend, Alex, who has shared her photo showing telangiectasia covering her chest, for awareness purposes.
In essence, telangiectasia can appear anywhere on the body and are currently, another unmet need of the scleroderma patient. There is no adequate treatment, and relatively little is known about their cause. Laser therapy can be used as a temporary removal measure, however, the red dots will eventually reappear, on a patient specific basis. The red dots are more unsightly, as opposed to being painful.
As with all of the Scleroderma Awareness Month daily posts, it is important to note that no two scleroderma patients will present with the exact same set of symptoms. Some scleroderma patients will not present with any telangiectasia symptoms.
I focused on the ACR / EULAR classification guidelines for a scleroderma diagnosis on Day 6 Scleroderma Awareness Month. To view the post, click here