DAY 22 Scleroderma Awareness Month: JOURNAL OF SCLERODERMA and RELATED DISORDERS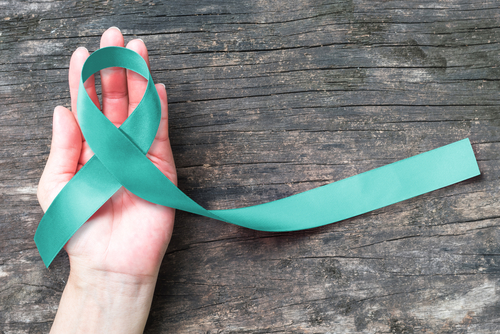 DAY 22  Scleroderma Awareness Month:
JOURNAL OF SCLERODERMA and RELATED DISORDERS
1 Week to go until World Scleroderma Day on the 29th June
To celebrate the launch of the first edition of the new Journal of Scleroderma and Related Disorders and World Scleroderma Day, for the last week of scleroderma awareness month, the Journal has a special offer.  Please email [email protected] for further information.
I made the Journal the subject of a blog post a few months ago. To read the post click here
The contents of the Journal show that there are very exciting times ahead for the global scleroderma community, by way of differing biological mechanisms and processes involved in the scleroderma disease pathway being better understood. This of course, is enhanced greatly by global collaboration, making the bi-annual Systemic Sclerosis World Congress a hub of pioneering scleroderma activity. The next World Congress is scheduled to take place in Bordeaux in 2018.
To read my blog post as to why Global Collaboration is so Important, click here.
All in all, there is still a long way to go in reaching the light at the end of the tunnel in making a scleroderma-free-world, but imagine that — a #sclerodermafreeworld 🙂