DAY 14 Scleroderma Awareness Month: FATIGUE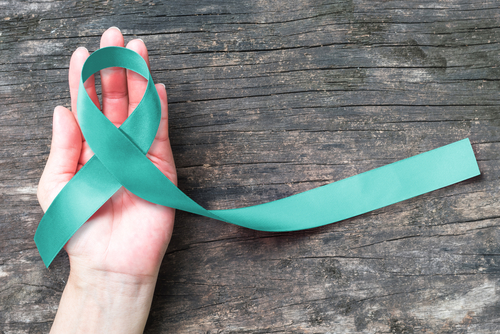 Fatigue is a well known, chronic, debilitating and severe symptom to the autoimmune disease patient, and especially so with scleroderma.
I blogged about fatigue in April, to read the article click here.
Managing this symptom can be extremely challenging. Living with constant exhaustion and lethargy, severely affects the day to day quality of life of the patient, as well as affecting those in the patient's family / friends circle.
Last year, Scleroderma News reported on a survey carried out by The American Autoimmune Related Diseases Organisation Association (AARDA), which revealed that:
'Fatigue has a significant impact on Autoimmune Disease patients' mental and emotional well-being. They say it has resulted in increased emotional distress (88%), a sense of isolation (76%), anxiety (72%) and depression (69%). Nearly 87% reported that they discussed fatigue with their doctor, however 59% said they had not been prescribed or recommended any treatment by their provider. A total of 70% of the respondents said they believed they were judged negatively by others because of their fatigue.'
To read the full article, click here.
To find out more about the AARDA, click here.
In relation to the survey results, Virginia T. Ladd, President and Executive Director of the AARDA, said in the 2015 press release,
"The overwhelming response AARDA received to this survey shows without a shadow of doubt that fatigue is not a 'fuzzy' symptom, it's real. Yet, for too long, it has been ignored and/or misunderstood by the medical community and the public at large. It's time we bring more research funding to this issue to advance understanding and effective treatments for fatigue."
Sadly, 14 months later, this statement still remains relevant, with fatigue being a critical unmet need of the scleroderma patient and the autoimmune patient as a whole.