Specific Proteins in Blood Can Serve as Biomarkers for Diffuse Cutaneous Systemic Sclerosis, Study Shows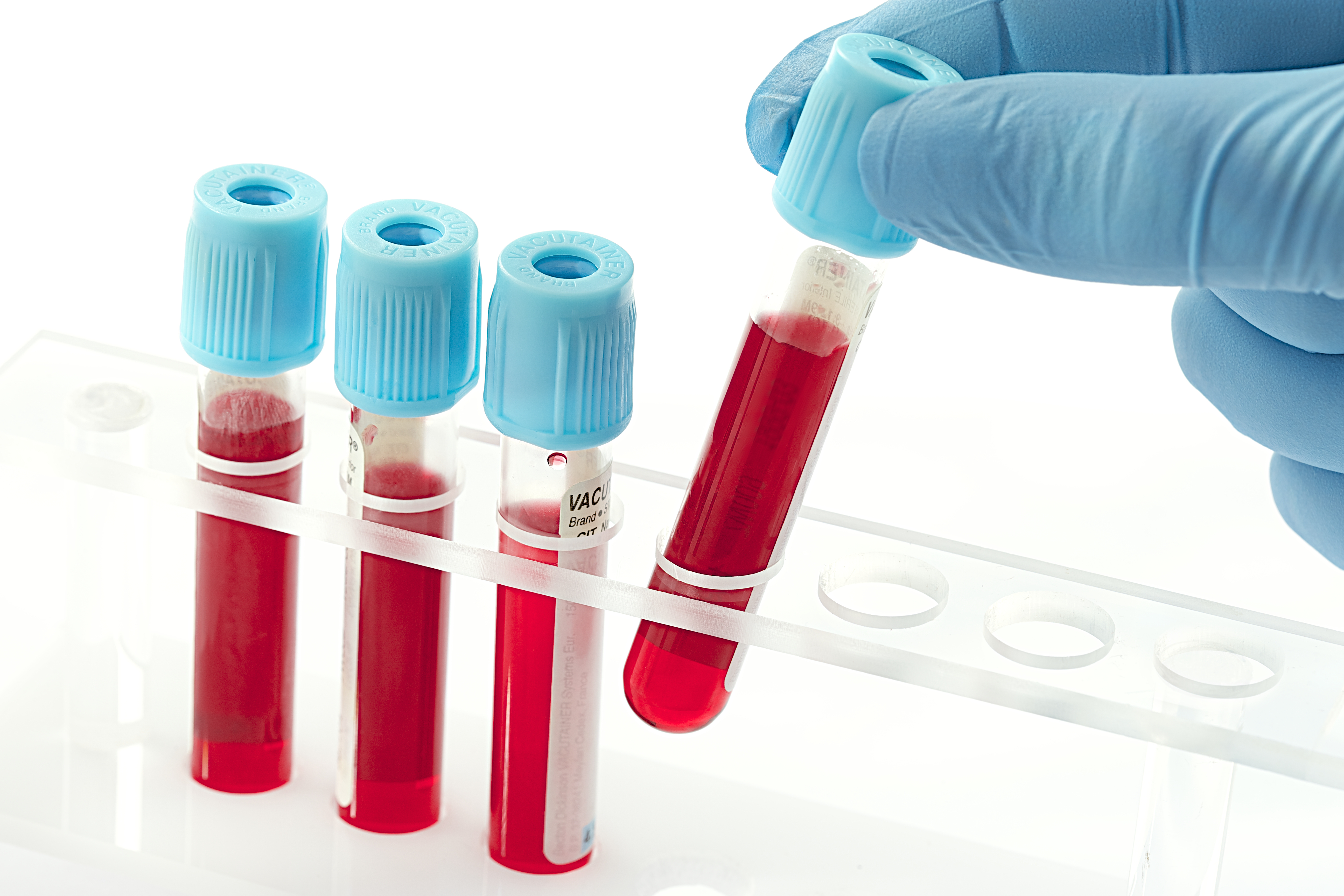 A new study showed that certain proteins present in the blood can serve as reliable biomarkers for the detection of diffuse cutaneous systemic sclerosis (dcSSc), as well as for the distinction of different stages of disease severity.
The study, "A Proteome Derived Longitudinal Pharmacodynamic Biomarker For Diffuse Systemic Sclerosis Skin," was published by Lisa Rice and her colleagues from Boston University School of Medicine in The Journal of Investigative Dermatology.
"Our goal was to identify a combination of serum proteins that would provide a biological measure for the extent of skin disease and that could be combined into a longitudinal … biomarker," the authors wrote in their report.
To investigate whether the presence of certain proteins was associated with disease and disease severity, the researchers examined blood samples from two separate cohorts, one with 14 dcSSc patients and four healthy subjects, and another with 20 dcSSc patients and 11 healthy subjects.
The results showed that 16 percent (181 proteins) of the proteins found to be circulating in the blood had increased levels in dcSSc patients, and correlated with the modified Rodnan skin score (MRSS), a parameter for clinical evaluation of the skin. Most of these proteins were associated with inflammatory processes.
The team then validated a subset of eight proteins (CXCL11, sTNF-R1, SPON1, FSTL3, ST2, Endostatin, IGFBP-2, and CXCL13) in a third, larger cohort of 31 dcSSc patients and 12 healthy subjects. All eight proteins were found to be increased in these patients as well.
Because three of the proteins (IGFBP-2, FSTL3, and SPON1) had never been linked to SSc before, researchers investigated their expression levels in skin samples from dcSSc patients. The results showed that the genes that code these proteins were more active in skin samples from patients (41) than in those from healthy subjects (8).
The team also examined blood samples collected from 17 patients in several visits, and correlated them with the MRSS of each visit. This analysis showed that while some proteins remained in the same level regardless of the MRSS, others changed over time with change in the MRSS, namely ST2 and SPON1. These two proteins were then validated as reliable markers for dcSSc progression over time in three new cohorts from three different hospitals, further supporting their use for the diagnosis and monitoring of the disease.
"In this study we discovered a large array of proteins, not previously associated with SSc that provide insights into pathogenesis and potential targets for therapeutic intervention," the authors wrote. "Furthermore, we show that two of these proteins can be combined to form a robust longitudinal biomarker that might be utilized in clinical trials to assess changes in dcSSc skin disease over time."