DAY 28 Scleroderma Awareness Month: Complications, Skin Discoloration, Soft Tissue Damage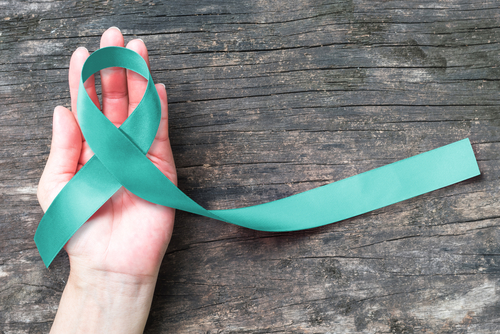 DAY 28  Scleroderma Awareness Month:
Complications, Skin Discoloration, Soft Tissue Damage
As discussed in the first few days of Scleroderma Awareness Month, systemic scleroderma can affect any part of the body.
See DAY 1  — Scleroderma Awareness Month to learn more about Scleroderma subgroups.
See DAY 2 and DAY 3 of my Scleroderma Awareness Month series about body parts that are affected.
The skin is the major organ affected by scleroderma.
I focused on the skin in the DAY 10 and DAY 18  Scleroderma Awareness Month posts.
As highlighted in my DAY 18 Scleroderma Awareness Month post, gum recession can also be experienced, causing dental involvement requiring tooth extractions and increased susceptibility to infection, aided by a continual dry mouth.
Today's image (above), shows shrinkage to the soft tissue around the mouth and lips, causing thinning of the lips and making mouth opening very difficult.
Skin symptoms include tightness and itchiness of the skin, along with some patients experiencing hypopigmentation (vitiligo), whereby skin patches can appear with the skin losing its natural colouring pigmentation. To read more about this, and the UK patient Sarah (me and Sclero), click here.
Scleroderma can also affect and alter the soft tissue in the body, with symptoms such as cellulitis, as seen in the above image, being an added extra, painful complication. Thanks to UK patient, Caroline, for sharing her photo for awareness purposes.
Calcinosis can often develop in the soft tissue at pressure points. For more information on this, please see my DAY 19 Scleroderma Awareness Month: Calcinosis blog post.
Tenderness to the soft tissue in the feet can impair mobility as well as, limiting footwear choices. I focused on mobility along with painful swollen joints on DAY 20 Scleroderma Awareness Month: Bones, Joints, Muscles.
All in all, the diffuse subset of Scleroderma affects the entire body, including nerves, glands, and the entire musculoskeletal system. No cure is currently available. Treatments target symptom suppression and prevention, with the hope that irreversible life threatening damage can be prevented.
Investment in global medical research is crucial and urgent, to improve the scleroderma patient experience.
Note: Scleroderma is strictly a news and information website about the disease. It does not provide medical advice, diagnosis, or treatment. This content is not intended to be a substitute for professional medical advice, diagnosis, or treatment. Always seek the advice of your physician or other qualified health provider with any questions you may have regarding a medical condition. Never disregard professional medical advice or delay in seeking it because of something you have read on this website. The opinions expressed in this blog article are not those of Scleroderma News and are only intended to spark discussion about issues pertaining to the disease.