Oral Drug, Macitentan, Found Ineffective in Treating SSc-associated Digital Ulcers in Phase 3 Studies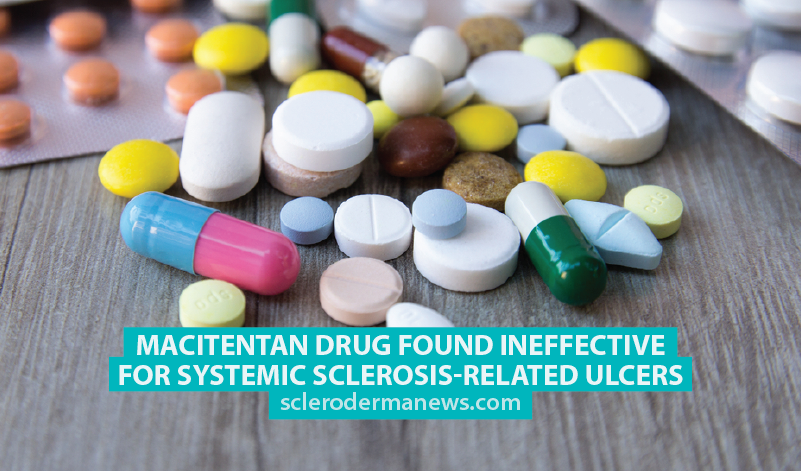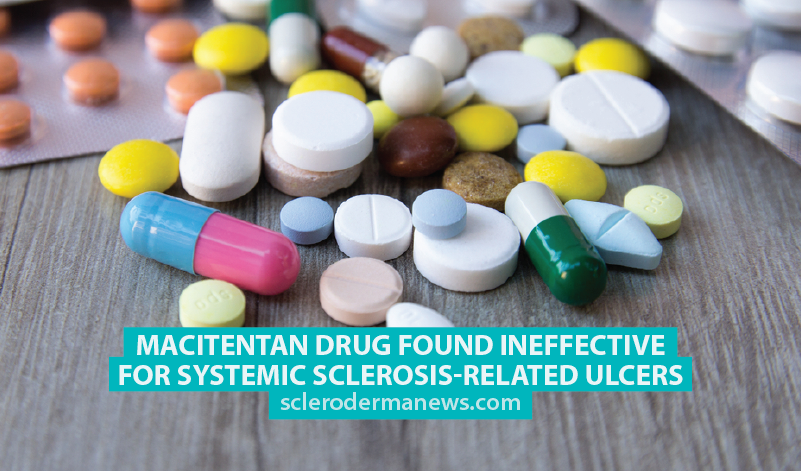 Macitentan, an oral endothelin receptor antagonist, was found in two Phase 3 clinical trials to be an ineffective treatment of digital ulcers in patients with systemic sclerosis.
Trial results were evaluated by Dinesh Khanna, MD, and colleagues from the University of Michigan Scleroderma Program in Ann Arbor. Their findings, detailed in the article "Effect of Macitentan on the Development of New Ischemic Digital Ulcers in Patients With Systemic Sclerosis: DUAL-1 and DUAL-2 Randomized Clinical Trials," were published in JAMA.
The two clinical trials evaluated the effectiveness of macitentan in patients with systemic sclerosis (SSc), a chronic multisystem autoimmune disease that affects the connective tissues of the skin and several internal organs. Between 35 percent and 68 percent of SSc patients end up developing disabling digital ulcers, or open sores on the fingertips, due to poor blood flow associated with scleroderma, according to a news release.
Between January 2012 and February 2014, the studies — DUAL-1 and DUAL-2 — assessed the use of macitentan in more than 500 patients with systemic sclerosis and active digital ulcers. In each, participants were randomly assigned to receive either 3 mg or 10 mg of macitentan, or placebo, once a day, and stratified depending on the number of digital ulcers evident at baseline.
Trial results, the researchers wrote in their article, showed that "treatment with macitentan did not reduce new digital ulcers over 16 weeks. These results do not support the use of macitentan for the treatment of digital ulcers in this patient population."
Adverse events, which were reported to include headache, peripheral edema, skin ulcer, anemia, upper respiratory tract infection, diarrhea, and nasopharyngitis, also occurred more often in patients under macitentan treatment than in those receiving placebo.
Macitentan was approved by the U.S. Food and Drug Administration (FDA) to treat pulmonary arterial hypertension (PAH) in 2013. It is available under the brand name Opsumit, produced by Actelion.
Learn more about scleroderma here: http://bit.ly/learnscleroderma
Scleroderma News is strictly a news and information website about the disease. It does not provide medical advice, diagnosis or treatment. This content is not intended to be a substitute for professional medical advice, diagnosis, or treatment. Always seek the advice of your physician or other qualified health provider with any questions you may have regarding a medical condition. Never disregard professional medical advice or delay in seeking it because of something you have read on this website.